ADVANTAGES OF BRICK
A Superior Building Material
Brick made from clay and shale fired through a kiln at up to 2000 degrees. The reason the brick turns into such a durable material is that the clay/shale unit actually goes through a vitrification process in the kiln, which enables the clay particles to fuse together.
This fusing process makes brick a naturally superior building material. Stronger than even concrete, it doesn't rot, dent, or need to be painted, and it will never tear or be eaten by termites. Its modular units and variety of shapes have resulted in beautiful structures in just about every architectural style, ranging from colonial to Victorian to post-modernist. It is one of the few materials that can actually look better with age. Brick also absorbs noise, giving it an acoustic advantage over other materials – especially helpful in densely populated areas.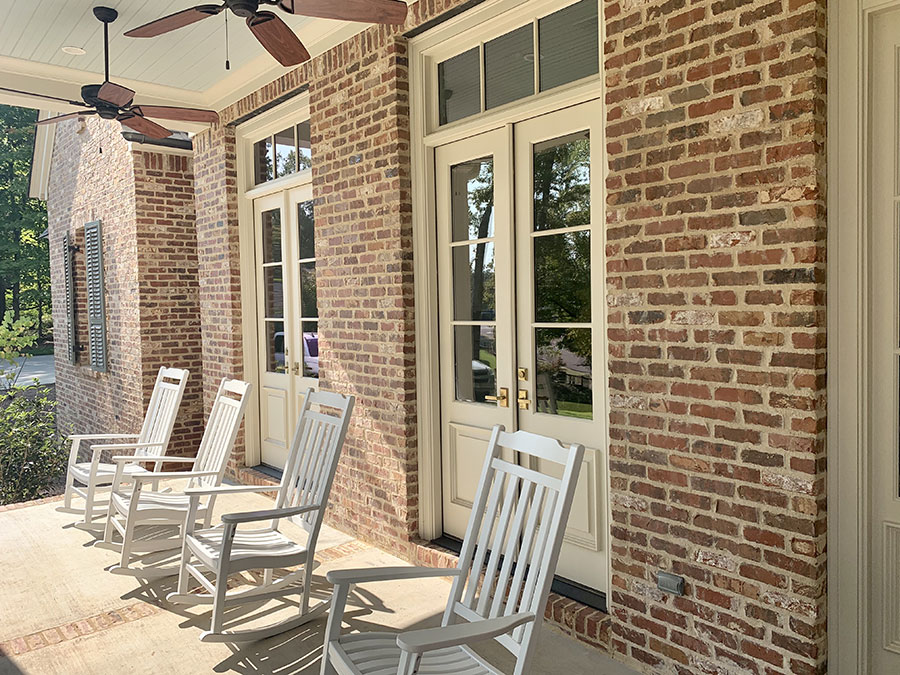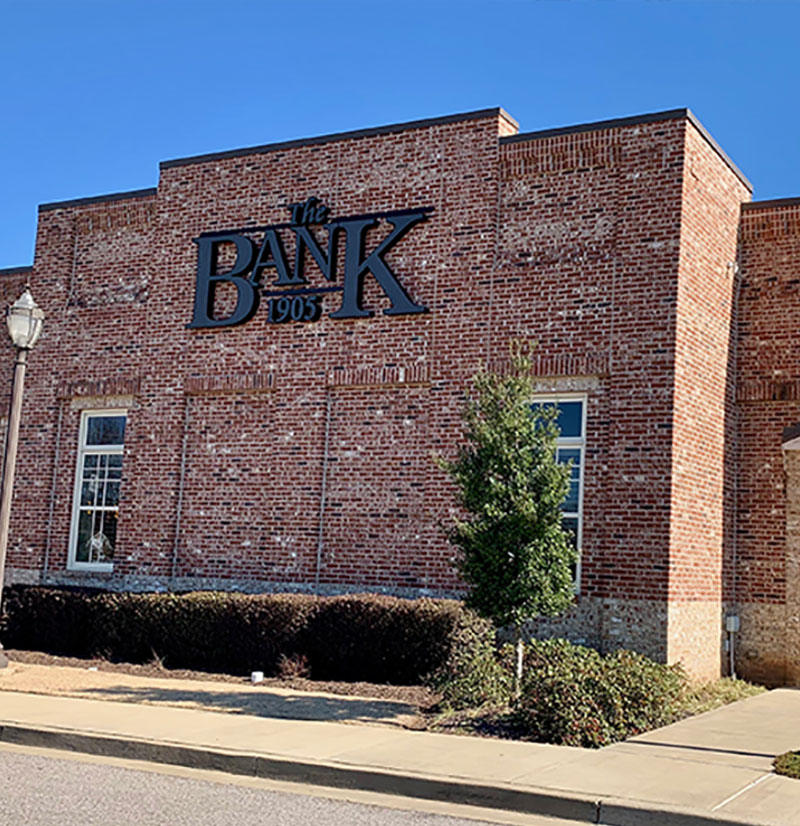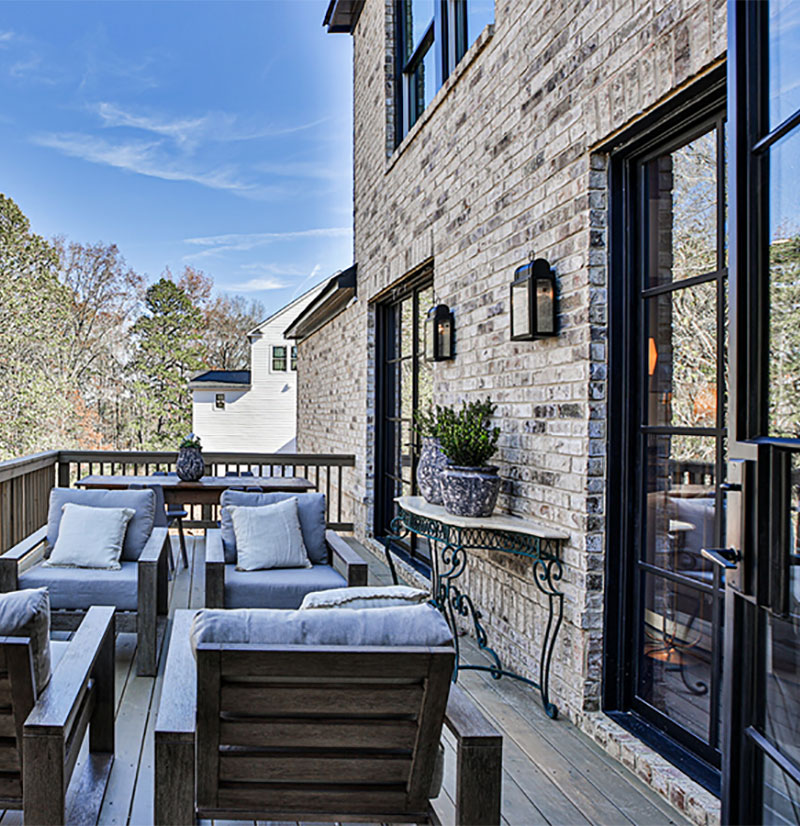 RESISTS FIRE
Fire Protection
Since the primary ingredient in brick is clay which is fired to around 2000 F, it is a non-combustible material. As such, it is an excellent cladding choice to resist or confine fires. In fact, both the National Institute of Standards and Technology and BIA conducted separate fire tests that conclusively demonstrate that nothing outperforms good old-fashioned brick in a one hour fire test and that today's "advanced" materials, such as vinyl, are engulfed by flames within minutes.
RESISTS WIND
High Wind Protection
A Shelter from the Storm study conducted in September 2004 shows that homes built with brick offer dramatically more protection from wind-blown debris than homes built with vinyl or fiber-cement siding. Conducted at the Wind Science and Engineering Research Center at Texas Tech University, the study demonstrated that a medium-sized wind-blown object, such as a 7.5-foot long 2 x 4, would penetrate homes built with vinyl or fiber-cement siding at a speed of 25 mph. Compare that to a brick home which offers resistance to storm-borne debris up to 80 mph!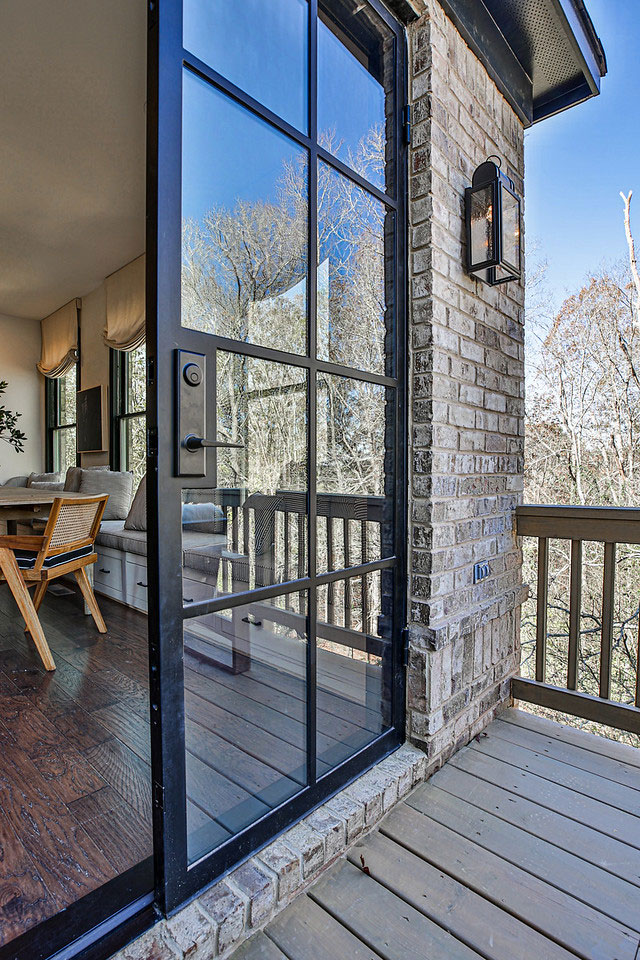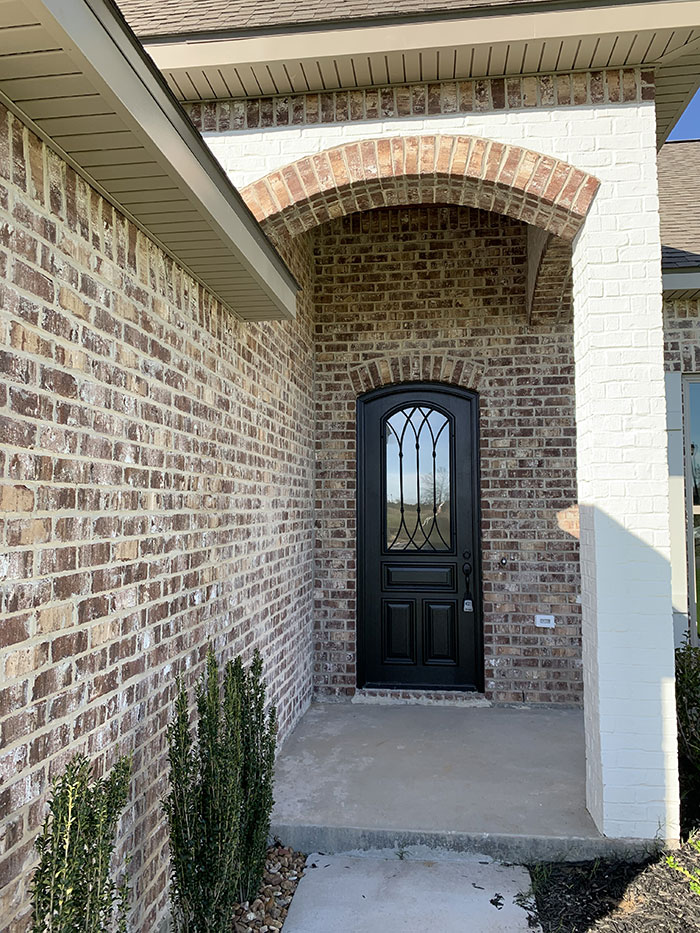 RESISTS WATER
Superior Moisture Control
According to a nationally – renowned, independent building products research laboratory, brick veneer wall assemblies control moisture better than wall systems clad with other exterior materials. Therefore, brick veneer wall systems help minimize mold growth, wood rot and infestation by insects, and corrosion of fasteners embedded in wood better than other wall assemblies.