About
Processes
Innovation and Tradition
There is no comparison to the human touch we have at Cherokee Brick. Our innovative processes ensure the highest levels of quality and consistency. We believe that making the best brick doesn't come from machines or robots but from the knowledge and care of our people.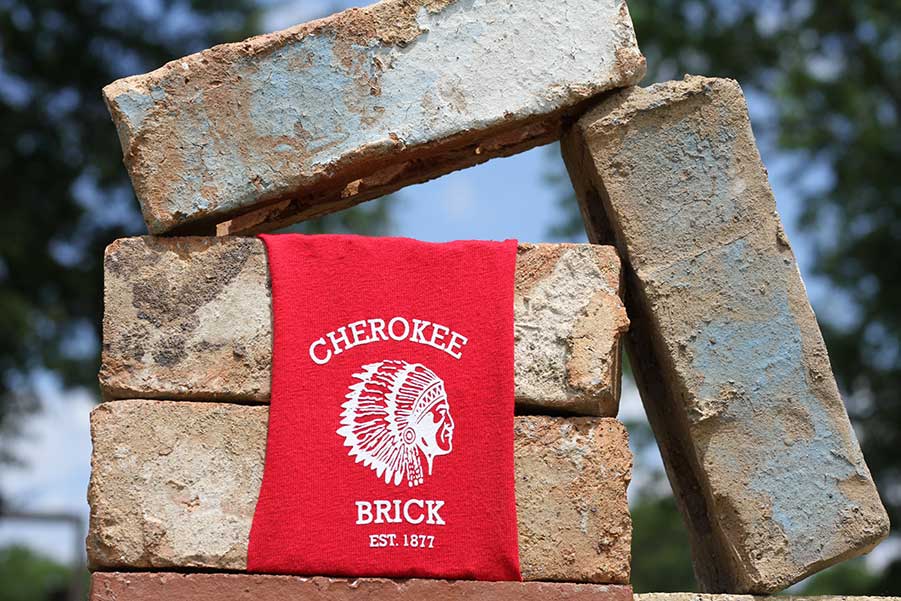 Hand Crafted Perfection
Our unique handcrafted bricks are affordable due to the proprietary innovations we use during the manufacturing process. Each brick goes through a unique tumbling process that mimics an authentic handmade brick. The result is a beautiful brick which can be affordably mass produced and that even masons cannot distinguish from genuinely hand-crafted product.
Automation and Robotics
Cherokee Brick continues to evolve alongside the many, constant advancements in automation and technology that revolutionize modern industry on a nearly daily basis.
Cutting-edge technologies, such as collaborative robots, next-generation machine interfaces, and the latest in safety technology, provide a easier, faster, and safer work environment for our employees, while also enabling us to manufacture our expansive lineup of products more efficiently and to a higher standard of quality than was previously possible.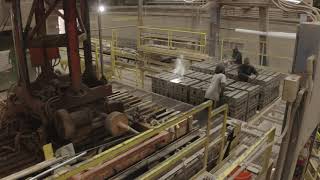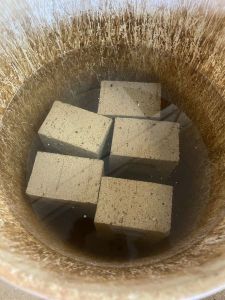 Quality Testing
Our quality testing procedures ensure the best possible product. Making brick is both a science and art. We test each batch of clay we mine to ensure correct burn temps and color consistency. We also take a brick from each run and test its absorption rate and density. No brick will leave our yard that doesn't pass our high standards.
Handling and Transportation
After our bricks are strapped and prepped for shipping, we go the extra mile and shrink wrap each cube before putting it on a truck. Accidents can happen, and bricks are cumbersome. Shrink-wrapping keeps one from breaking apart from the straps and causing an accident.