Contact
Careers
Careers at Cherokee Brick
Start your career off right. Join us at one of our two locations: Macon, Georgia or Jackson, Mississippi and work for one of the best family-owned companies in America.
We hold ourselves and our employees to the highest standards to make sure our values of family, teamwork, excellence, commitment, and pride in a job well-done show in everything we do.
If you are ready for a rewarding career where advancement is possible, please send us your resume.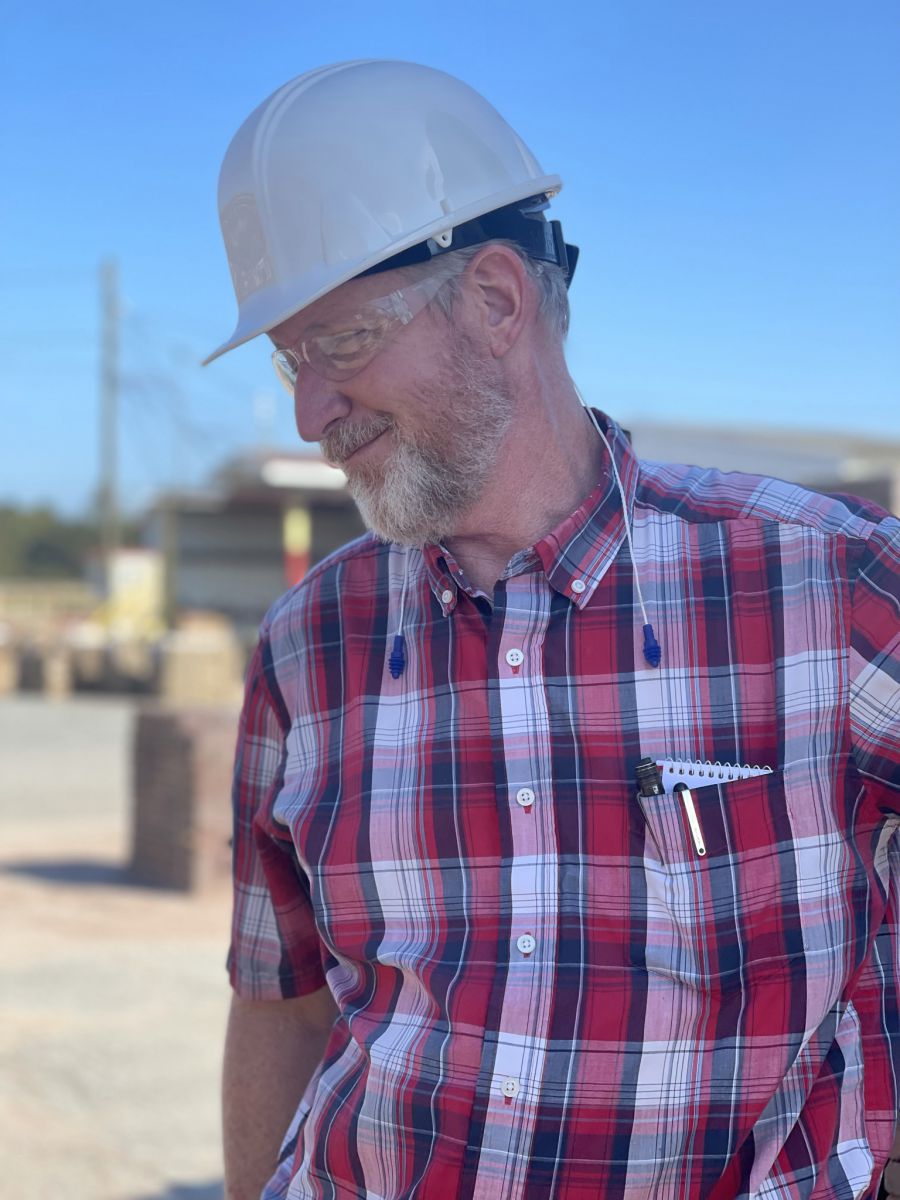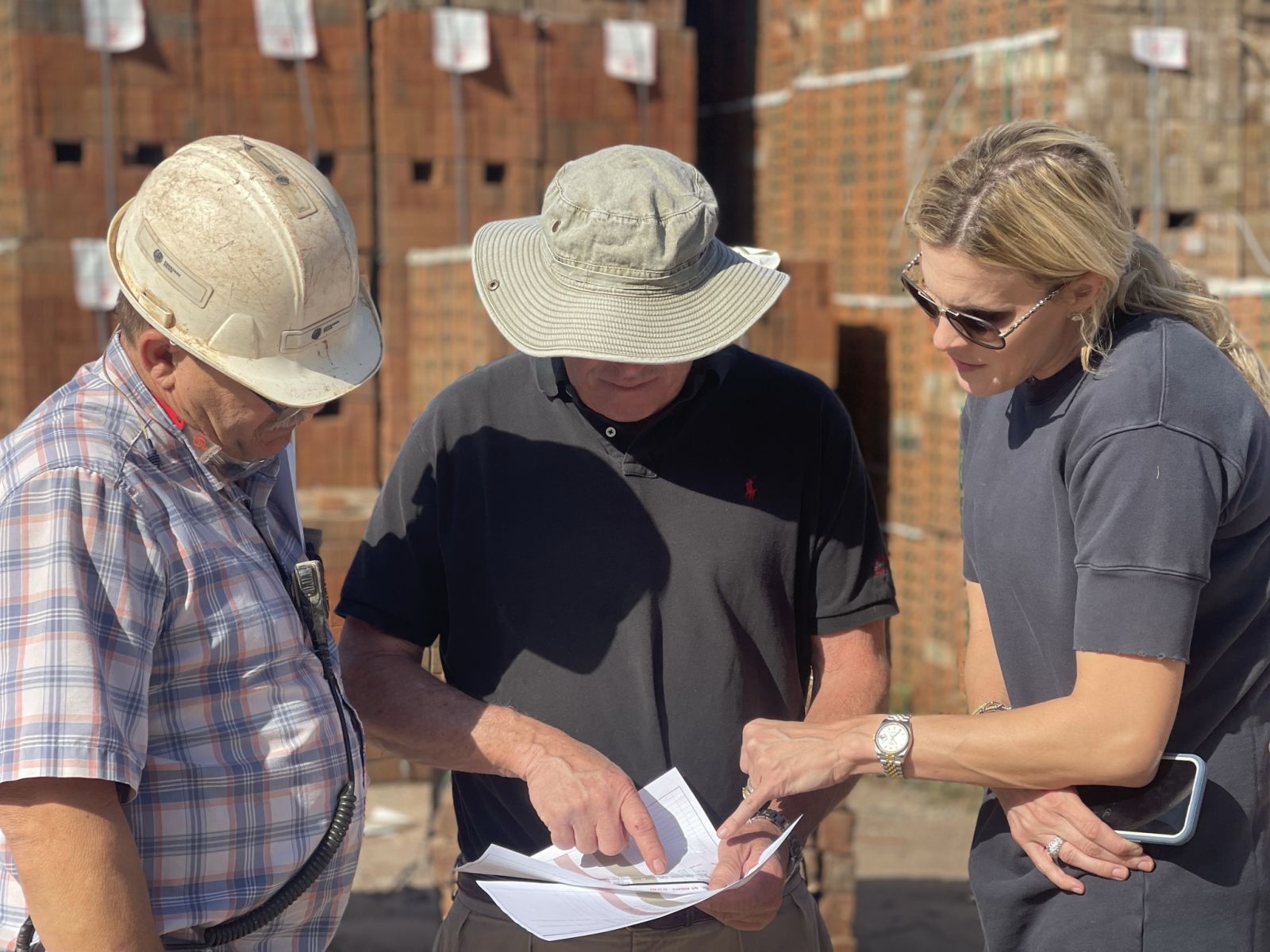 Careers
Not Currently Hiring
At the moment, we don't have any openings. However, please feel free to send up your information and a copy of your resume for when the need arises.
Transparency in Coverage Rule
This link leads to the machine-readable files that are made available in response to the federal Transparency in Coverage Rule and includes negotiated service rates and out-of-network allowed amounts between health plans and healthcare providers. The machine-readable files are formatted to allow researchers, regulators, and application developers to more easily access and analyze data.
Headquarters
3250 Waterville Rd.
Macon, GA 31206
Phone: 800.277.2745
Hours
Monday-Friday: 8am-5pm
Saturday-Sunday: Closed
Macon Showroom
1716 Forsyth St.
Macon, GA 31201
Phone: 478.742.6432
Hours
Monday-Friday: 8am-5pm
Saturday-Sunday: Closed
Atlanta Showroom
170 Westridge Industrial Blvd.
McDonough, GA 30253
Phone: 770.914.9280
Hours
Monday-Friday: 8am-5pm
Saturday-Sunday: Closed
Jackson Plant and Showroom
2050 Forest Ave.
Jackson, MS 39213
Phone: 601.981.1410
Hours
Monday-Friday: 7am-4pm
Saturday-Sunday: Closed