About
Our History
Even though Cherokee Brick Company was founded in 1877, the history of our business is one of continuous change. There have been advancements in the materials and brick manufacturing methods which have resulted in significant improvements in quality and consistency. We haven't changed what made us a preferred brick provider for builders, and that's the quality and integrity our company was founded on and to this day strives to maintain.
1833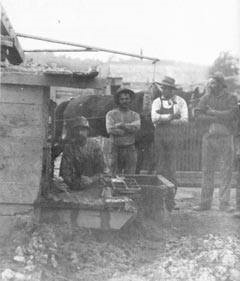 Central Rail Road & Banking Company of Georgia was chartered.
1840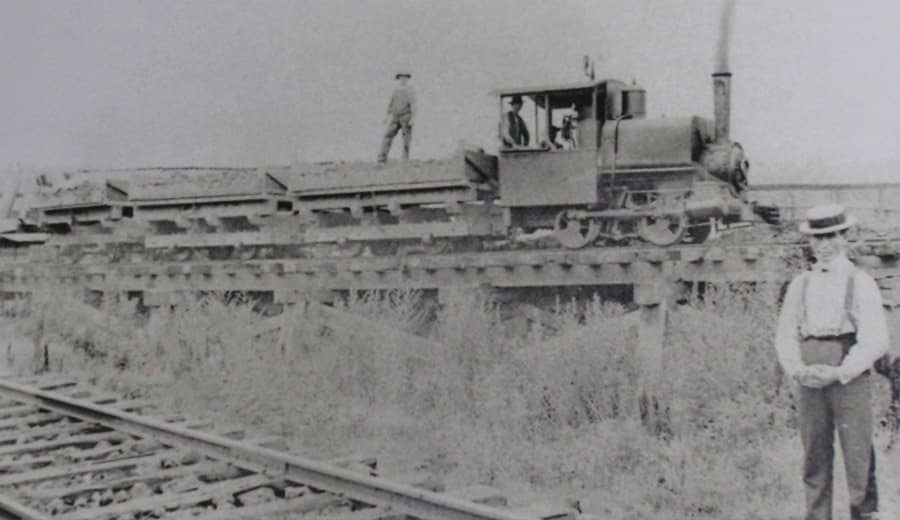 Macon's railroad heritage began with the states first railroad company.
1870's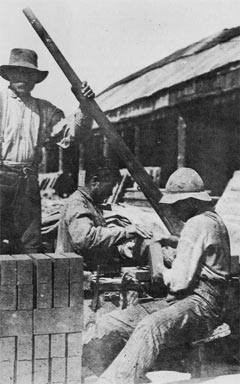 Factory Development Began.
1877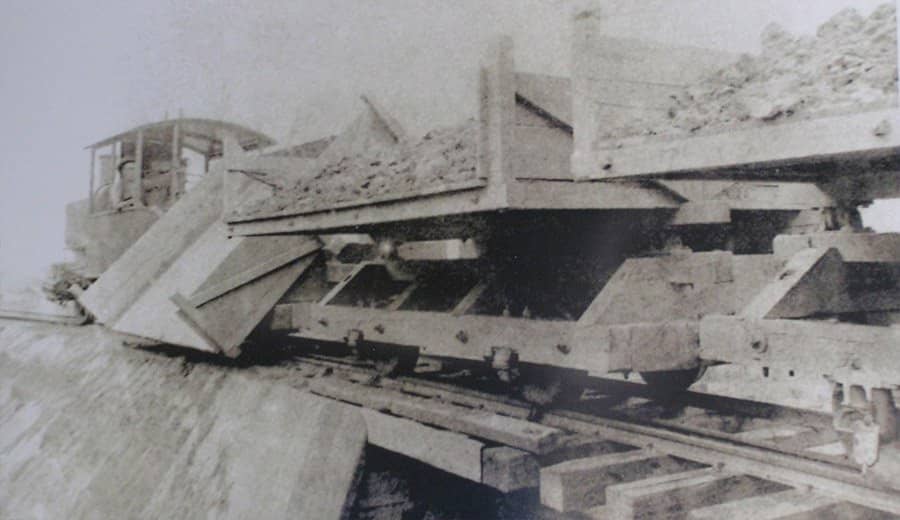 Cyrus Chambers, one of the visionaries and inventors of modern brick making, postulated that large scale brick making operations could succeed in the machine age using steam shovels to dig clay, rails to transport the earth and dump it into large hoppers at the machine house, where screening, mixing, tempering, molding, drying, and burning could occur with the clay never being touched by human hands. Through Chambers and 39 inventive genius and that of countless other inventors, new equipment emerged that permitted brick makers to dramatically increase production.
1877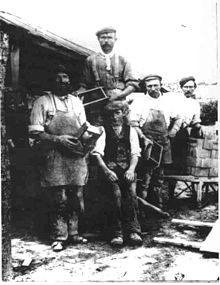 Stratton Brick Company is Founded Sound business planning, solid investments, tenacity in the face of adversity, a willingness to respond to market conditions, and a superior site location helped Cherokee Brick and Tile endure while hundreds of other brick manufacturers faltered throughout the country.
1895
The company consisted of eight rectangular brick kilns, two molding and pressing sheds and a two-story wood frame office.
1902
The Rail System began, extended over time as the company acquired new clay reserves. The company also invested in a steam locomotive and rolling stock (Steam Engine Cost $3,500).
1903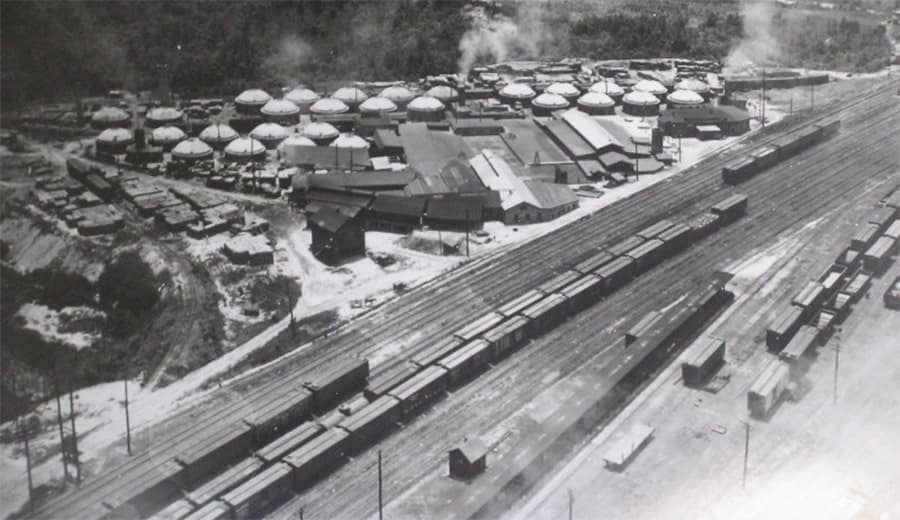 The factory was relocated and expanded, because the Ocmulgee River flooded the site and ruined "two kilns of brick".
1904

Stratton Brick becomes Cherokee Brick Company
1904-1948
Samuel Coleman Served as president of Cherokee Brick & Tile.
1920's
Nearly 10 miles of tracks had been built, an underpass was installed to improve safety and eliminate the grade crossing.
1929-1931
The Great Depression wreaked havoc on an already reeling clay products industry. Nearly thirty percent of the nation & brick manufacturers entered bankruptcy between 1929 and 1931 In the latter year, only nineteen Georgia companies continued to manufacture clay products for the flagging construction industry. Three more of the state & brick and tile businesses fell in the next two years.
1931-1937
Only fourteen Georgia clay products manufacturers survived the following decade, however. By then, Georgia stood second only to Texas in the manufacturing of bricks in the South.
1950's
Businesses that weathered the final bleak years of the Great Depression and the financial stresses of World War II benefitted from a robust construction industry that demanded huge quantities of brick in the during this time when the nation entered one of its great expansionary periods.
1982
Georgia's Brick Manufactures decreased again to only seven.
2014
June 27, 2014, Cherokee Brick acquires the Tri-State Brick Plant in Jackson, Mississippi.