Contact
Blog
3 Upcycled DIY Ideas With Brick
by Sonja

---
Posted on January 4, 2022 8:09 AM
---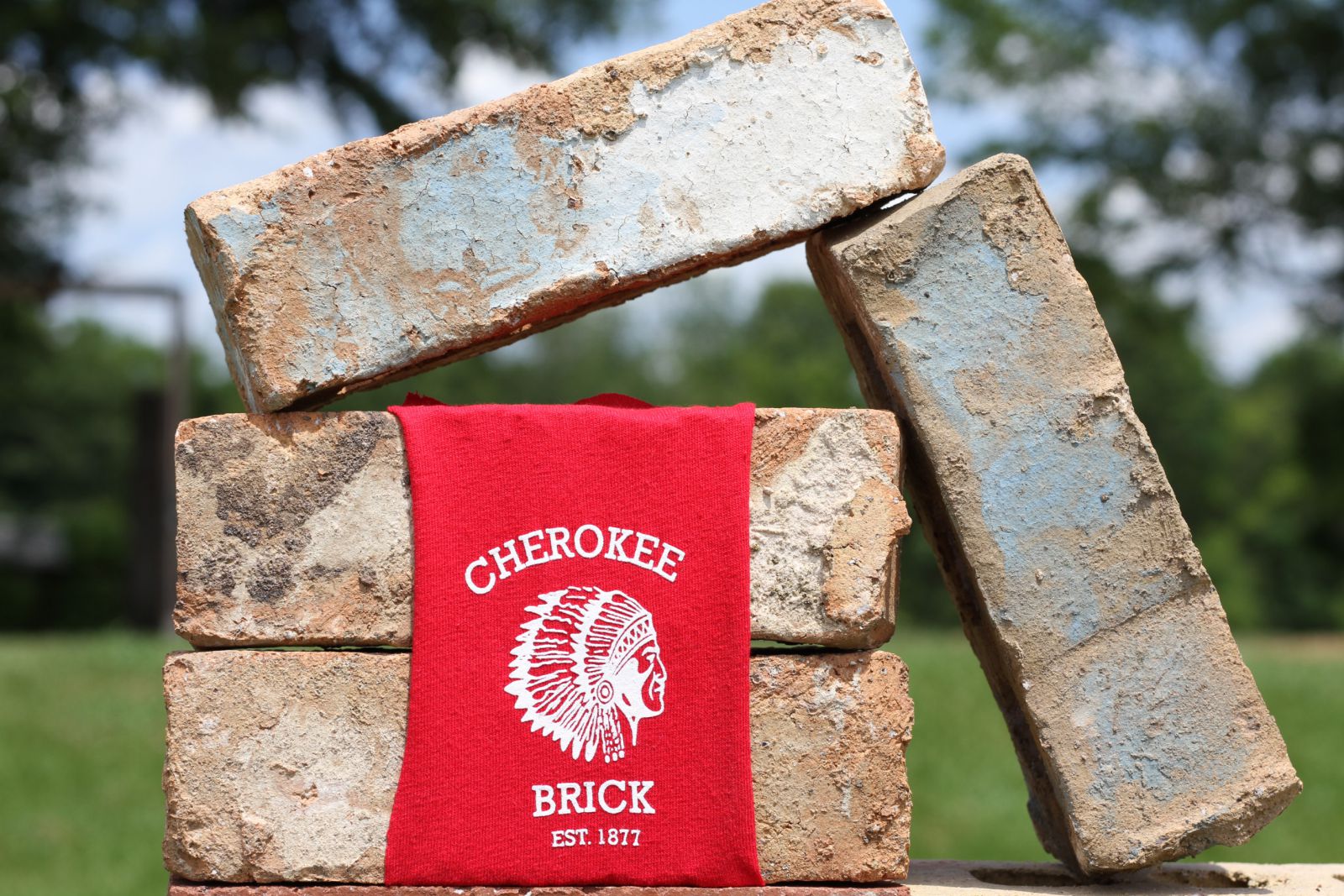 The environment is under tremendous pressure for various reasons. This is primarily due to manmade influences, such as the toxins and greenhouse gas emissions that we continue to release into the atmosphere. Our demand for so many products has put a lot of stress on our available resources, and if we don't do anything soon, there could be drastic consequences.
We can do our part by recycling and using products that make use of recycled materials, like cloth bags or WPC decking. Such an effort may seem futile, but it can help us do our bit for the environment and encourage others to make efforts. If we all make an effort, the world will be a better place. This article will look at how you can upcycle old bricks you may have lying around in creative ways yourself that can serve a purpose that will minimize the need to buy products.
1. Garden Walkway
Leftover or unused brick are a great way to spruce up your garden by adding a customized walkway. You can simply arrange them side by side in any part of the garden you wish to add it in, and it will cling to the soil, ensuring that it is safe to walk on. If you still want to add some extra grip, you can add cement yourself.
You can add your own designs to the brick using different colored stencils, making it a fun activity for your children to join in. This could be anything from flowers, hearts, diamonds, or circles. Let your creativity guide you and your children to creating a unique garden walkway.
Not only will you have a functional walkway, but one that will mean something to your whole family. These memories will likely stay with you, and the walkway will be a great reminder of it. You will have a unique functional walkway that suits the garden aesthetic along with a fantastic experience at the end of the day.
2. Garden Markers
If you're someone who enjoys gardening, you may have experienced how you sometimes end up forgetting which plant you have placed where. Garden markers are a great way to mark your plants to ensure you won't have to remember exactly where everything is. You can use any old and leftover brick to make garden markers.
You may be wondering; there are so many other ways to make garden markers, so why brick? The thing about brick is that they fit the garden aesthetic, making them perfect compared to other markers.
Additionally, if you are not happy with the old rustic look, you can simply use a stencil or paint them with symbols representing each plant within the garden. In this way, you will have functional garden markets and great decor to spruce up your garden's look.
3. Brick Bird Bath
Birdbaths are a great way to bring your garden to life by encouraging the beautiful birds in your neighborhood to come and liven the place up. Birds require water, especially in hot weather, and a birdbath is a great way for them to freshen up.
The great thing about this DIY project is that pretty much anyone can do it, no matter what skill level they possess. This can also be done relatively quickly, which is ideal for those people who do not have much time for recreation. All you have to do is stack brick in a uniform column on each other, so make sure you use the best bricks you have lying around.
Once the brick are stacked, all you need to do is place a bowl on top and fill it with water, and you're set. Cementing the bricks and bowl in place will make the structure more stable. Watch in awe as all the beautiful birds in your area come to your garden and give it some life.
To conclude, using leftover brick for fun DIY projects is a fun way to upcycle them and fulfill needs that otherwise require other resources or expenses. The fun ideas we have mentioned can be done with relative ease and are experiences you can enjoy with friends and family. Additionally, you will be doing your part to save the environment, which is worth applauding!