Contact
Blog
4 Reasons Why Brick is the Best Choice
by Patrick Hogan

---
Posted on May 26, 2020 8:11 AM
---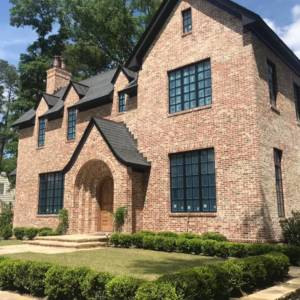 When building your dream home, you will be faced with many choices, from the color of paint to use in your living room to the type of material to use on your floor. One particular thing to consider is your home's exterior. As the part that faces the outside world, the exterior of your home needs not just to be eye-catching and pleasing but also strong enough to withstand the elements. And as far as exterior materials are concerned, you can never go wrong with brick.

Made with clay, one of the most sustainable materials, brick have been used in construction for thousands of years for good reason. Their durability has made them stand the test of time. Still on the fence and need some convincing? Here are a few reasons why quality brick exteriors are a worthy investment.
1. Low to no maintenance costs
Unlike other materials like wood, using brick for your home's exterior does not require extensive upkeep to maintain their condition. There is no need to worry about applying a fresh coat of paint or watching out for signs of mold or rot. Any dirt can be easily washed away with a hose while chipped or loose bricks can be replaced or repaired with ease. Brick are also naturally resistant to termites and can even weather extreme conditions.
2. Better temperature control
Brick actually has a high thermal mass, or the ability to store and absorb heat energy. Using a material with high thermal mass as your exterior can make a big difference in comfort and even in your energy bills. A brick exterior acts as insulation for both high and low temperatures. It modulates your indoor temperatures and maintains it at a comfortable level, leading to a reduced need for HVAC systems and, consequently, lower energy costs.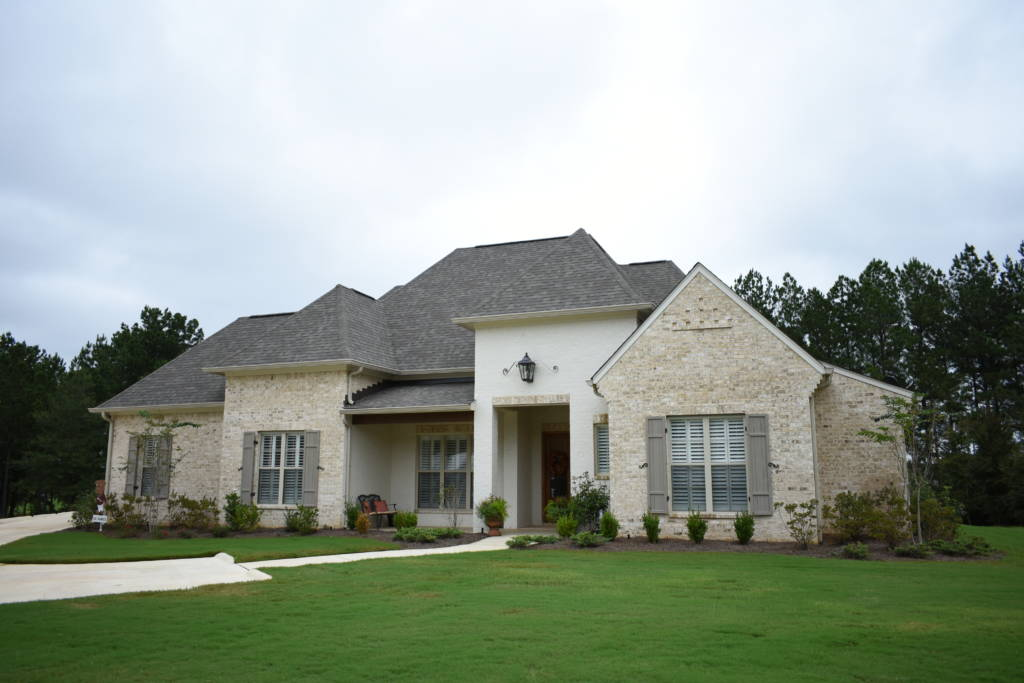 3. Added character to your home

Brick are an undeniable classic and will never go out of style. Many of the most stunning buildings, streetscapes, and landmarks feature brick. Brick patterns are associated with longevity and aesthetics. They are flexible enough to be available in a wide range of styles, from old school and rustic to modern and contemporary.
Click here to find your perfect brick.
4. Boost to your home's value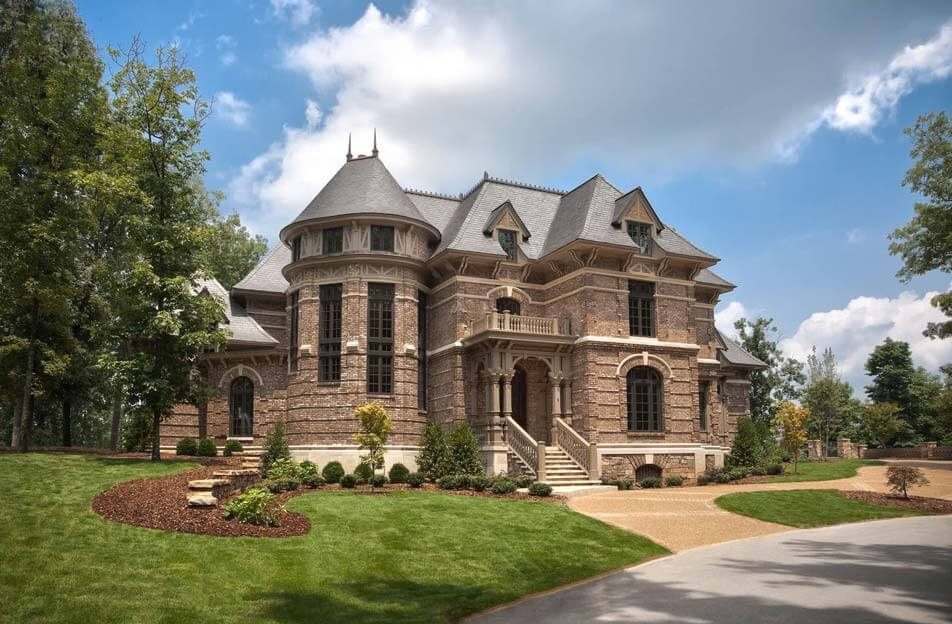 If you are thinking about home improvement projects that can increase your property's value, you can never go wrong with renovating your home's exterior with clay brick. While brick can indeed be a bit more expensive than other materials, their high durability and minimal upkeep will save you money for home repairs and maintenance. Because of this, many homebuyers find brick exteriors appealing and are willing to pay more for them.
Home improvement and renovation projects can be daunting for homeowners. But if you are looking to remodel your home's exterior, choose brick. Why? Quite simply, because it is the best.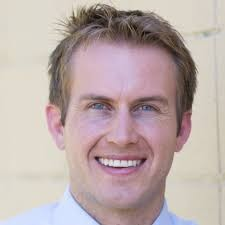 About the Author:
Patrick Hogan is the CEO of Handle.com, where they build software that helps contractors, subcontractors, and material suppliers with late payments. Handle.com also provides funding for construction businesses in the form of invoice factoring, material supply trade credit, and mechanics lien purchasing.