Contact
Blog
Cherokee Brick Products: Our Brick Collection
by Anna Dunstan

---
Posted on July 26, 2022 1:04 PM
---
Cherokee Brick Company is proud to carry on the tradition of brick making just like generations of brick makers before them and in doing so, delivering construction solutions that will withstand the test of time. Since brick is a natural building material made from raw materials, it certainly is the most sustainable, durable, and energy efficient building material available. The brick manufacturing process has minimal waste and many recycling options, making brick an environmentally sound choice.
One thing that sets Cherokee Brick Company apart from other brick manufacturing companies is that we can take ANY color brick you desire and create custom shapes and sizes of brick for ANY use. All of our bricks are available in queen, modular, engineer, thin brick, and many more styles and types. There are certain sizes of brick that you will need for certain projects, and we can help guide the way from beginning to end.
With two brick manufacturing plants in the South - one in Georgia and another in Mississippi - Cherokee Brick has multiple collections of bricks for our customers to choose from. In this brick product guide, we will detail some of our most popular brick products for specific types of projects that require the use of bricks, no matter the location.
Georgia Collection
Some of the brick colors in the Georgia brick collection are inspired by the University of Georgia colors (GO DAWGS!). Other inspiration for certain brick colors come from the aesthetic of popular Georgia cities (Savannah, Atlanta, Macon, etc.). Many Georgia residents like to stick with the Georgia brick collection when they are building brick walls or brick homes, staying true to their home state. Let's take a look at some of the most popular brick colors in our Georgia brick collection: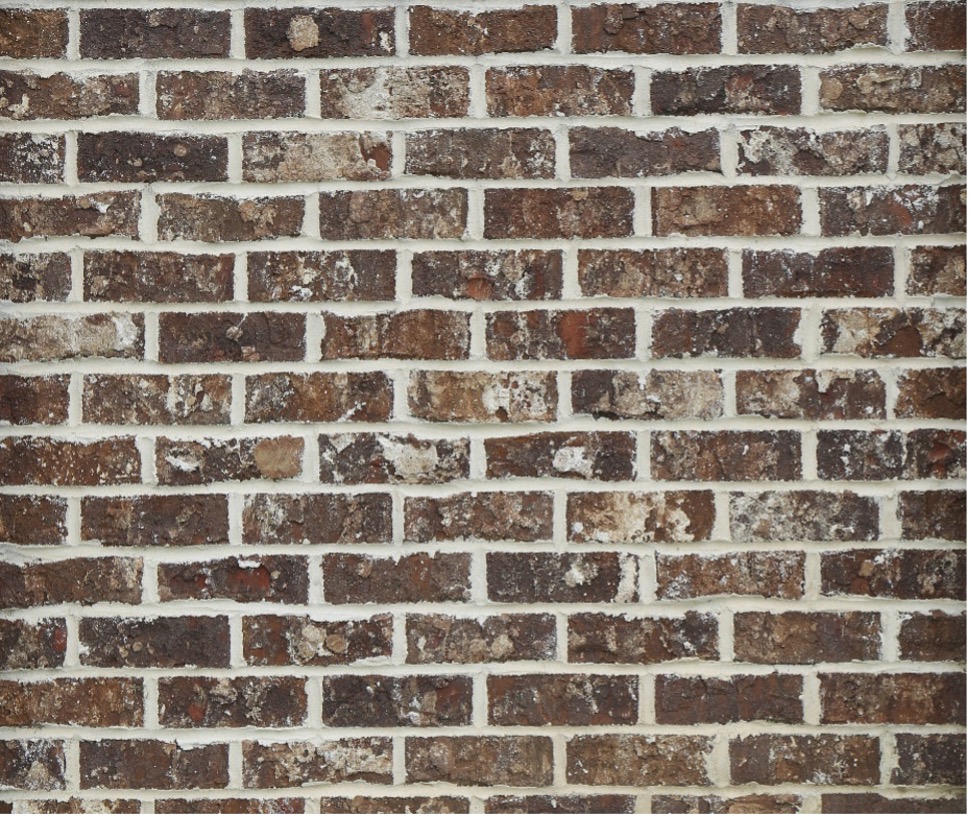 Savannah Gray is a customer favorite in our Georgia Brick Collection. The city of Savannah has a historic aesthetic, so the gray tones in these bricks do right by the city!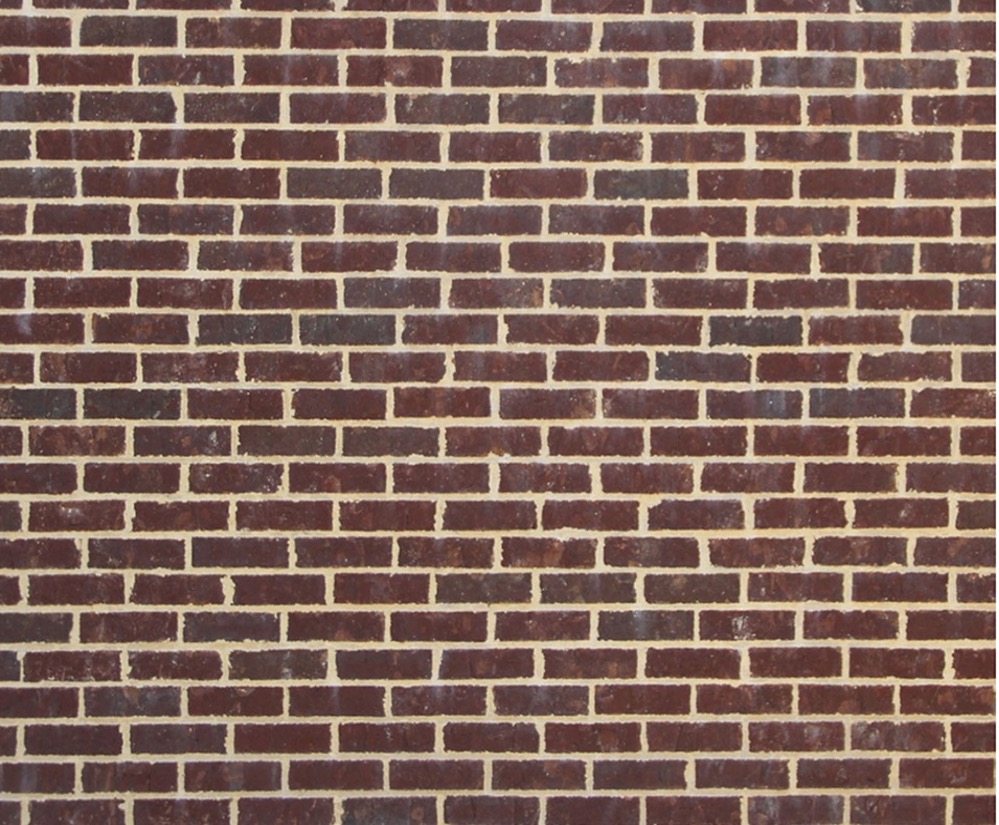 Just as the city of Atlanta is truly a staple of Georgia culture, so is Old Atlanta brick in our Georgia brick collection. This is one of our favorites, it somehow gives Atlanta Braves baseball vibes, don't you agree?
Who knew brick colors could have so much impact on a building!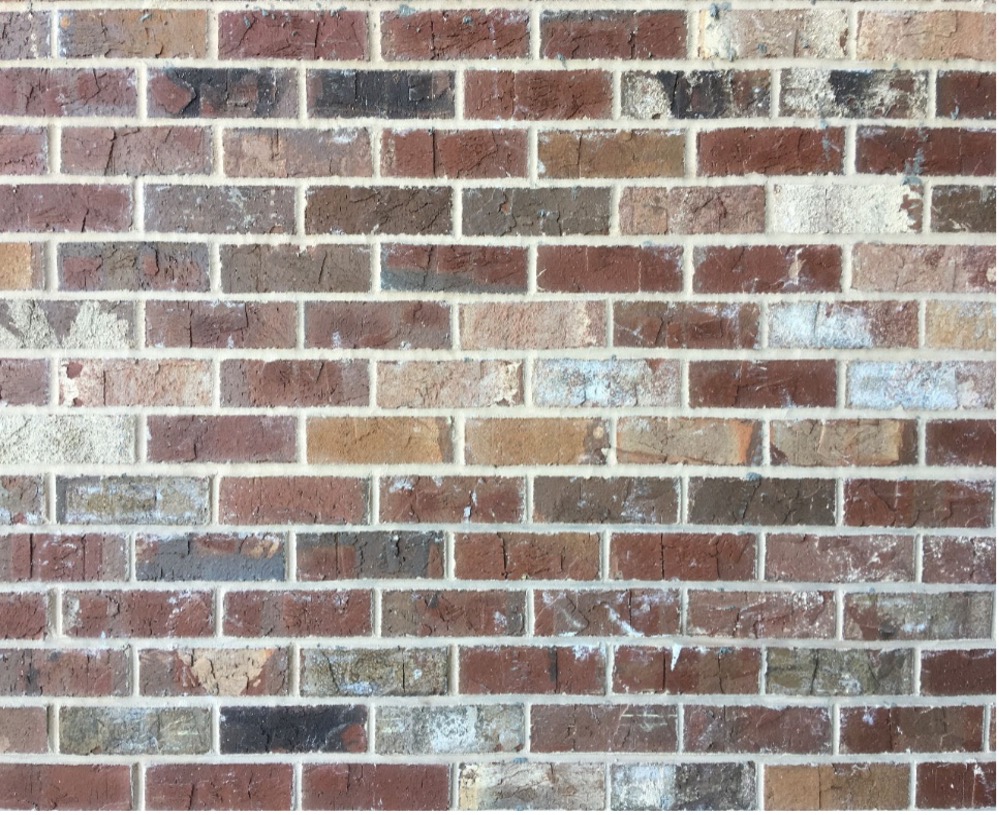 As the founding city of Cherokee Brick Company, Macon's brick color is obviously a staple in the Georgia collection, too. The Old Macon brick is versatile, just like the city, with a rich history which adds to the look and texture of this brick.
Mississippi Collection
At Cherokee Brick Company, we see crafting bricks as an art form! By adding unique textures and characteristics during the brick manufacturing process, we can give each and every building project a one-of-a-kind feel.
Just as the Georgia classic collection of bricks are inspired by the unique features of the state, so are the bricks in our Mississippi Collection.
Named after the Mississippi state flower, 'the magnolia', this lighter brick color is a great choice for residential brick projects for both internal and external areas. This light-colored brick would be beautiful in a kitchen with an exposed brick wall for the backsplash.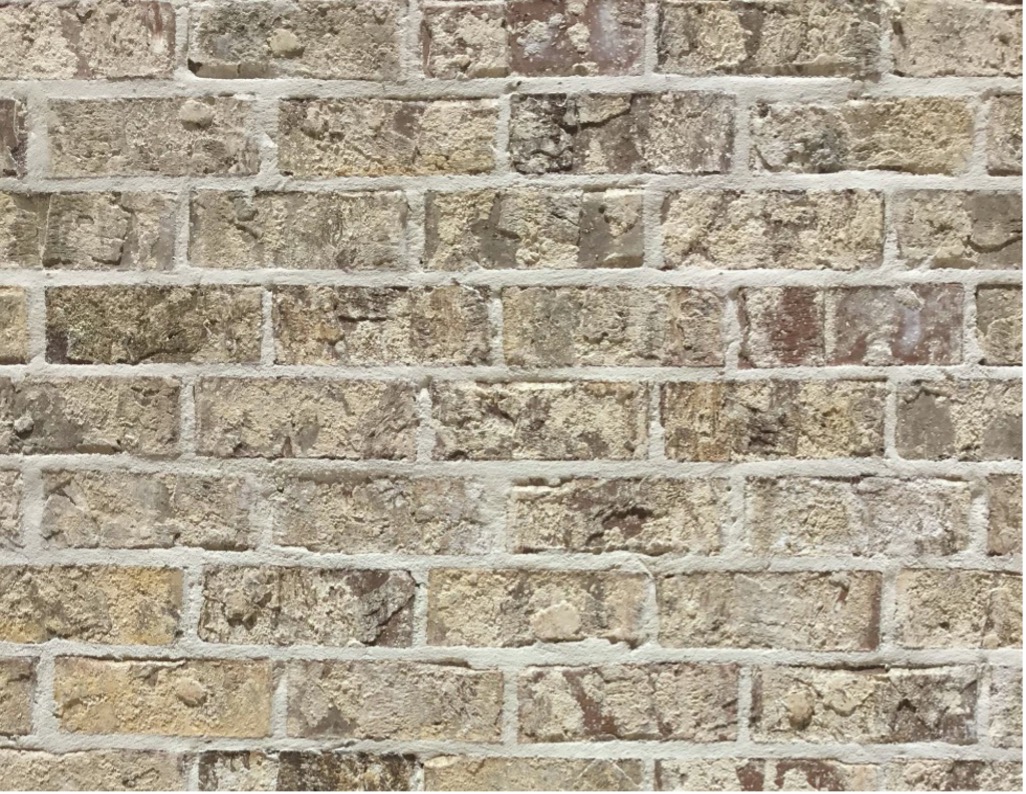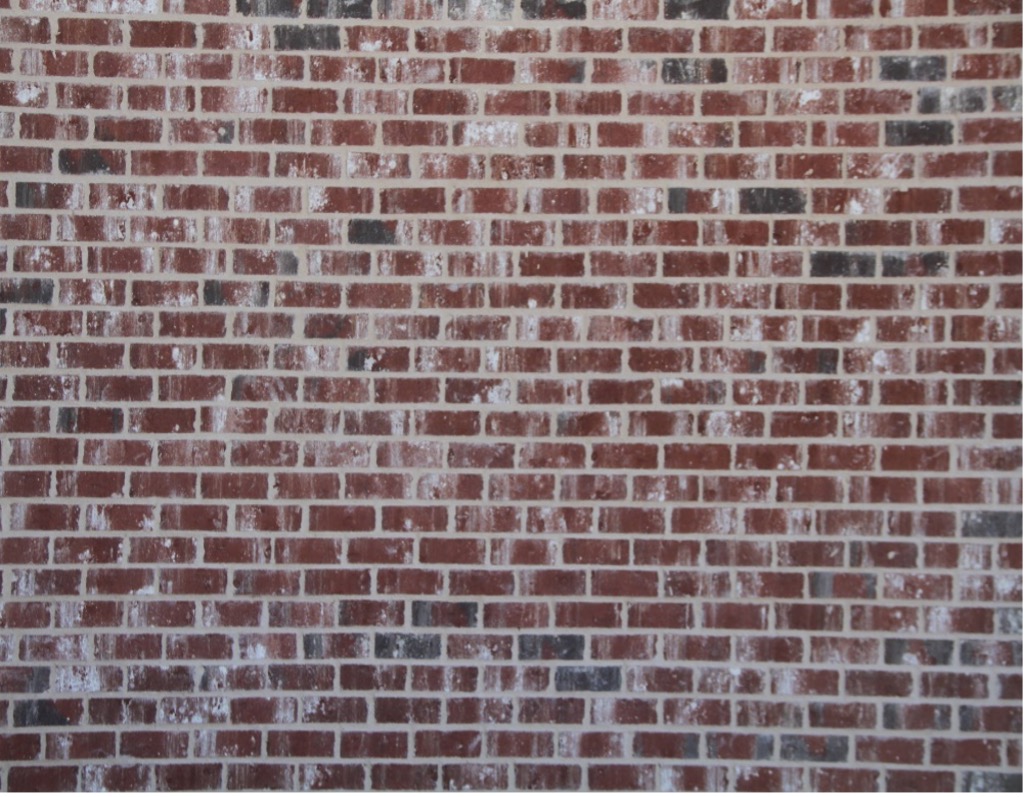 Old Towne brick is a great mixture of reds, black and whites — this brick in our Mississippi Collection makes a real statement.
Which of these brick colors do you see yourself using for your home or architectural project requiring the use of brick? Are there any other bricks from the collections that catch your eye?
Get in touch and let us know! We would be proud to be part of your project and hope you will look to us for all your brick production needs.
Contact one of our regional distributors for assistance and let us create the perfect brick for your project.