Contact
Blog
Cherokee Brick's Heritage Collection: As Seen on THIS OLD HOUSE®
by Anna Palmer

---
Posted on November 18, 2022 11:20 AM
---
Cherokee Brick's Heritage Collection: As Seen on THIS OLD HOUSE®
Here at Cherokee Brick, we are very excited to announce that our brick will be featured on an episode of the very popular TV show This Old House "Atlanta Postmaster's House" series! Season 44 episodes 7 & 8 will air during the second week of November 2022. Check your local TV listings at https://www.thisoldhouse.com/pages/tv-listings. Be sure not to miss it!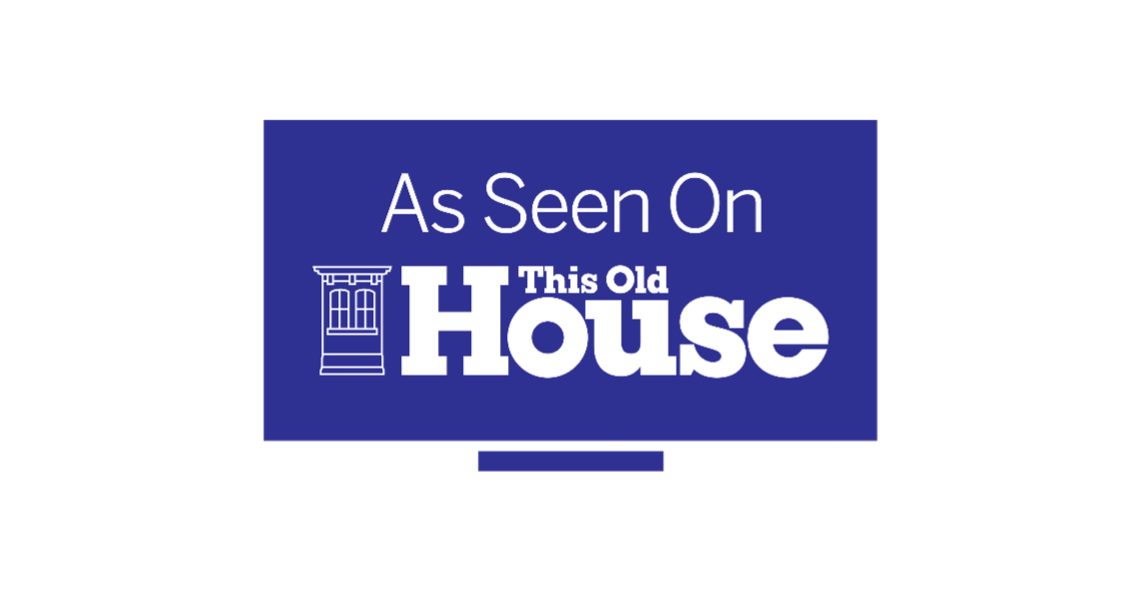 The brick color that was used for the outdoor paths, as you will see in episode 8 of This Old House, was from our Heritage Collection called Charlestowne. Here are some photos of the outdoor brick project from the episode, taken by Cameron Reynolds from the show: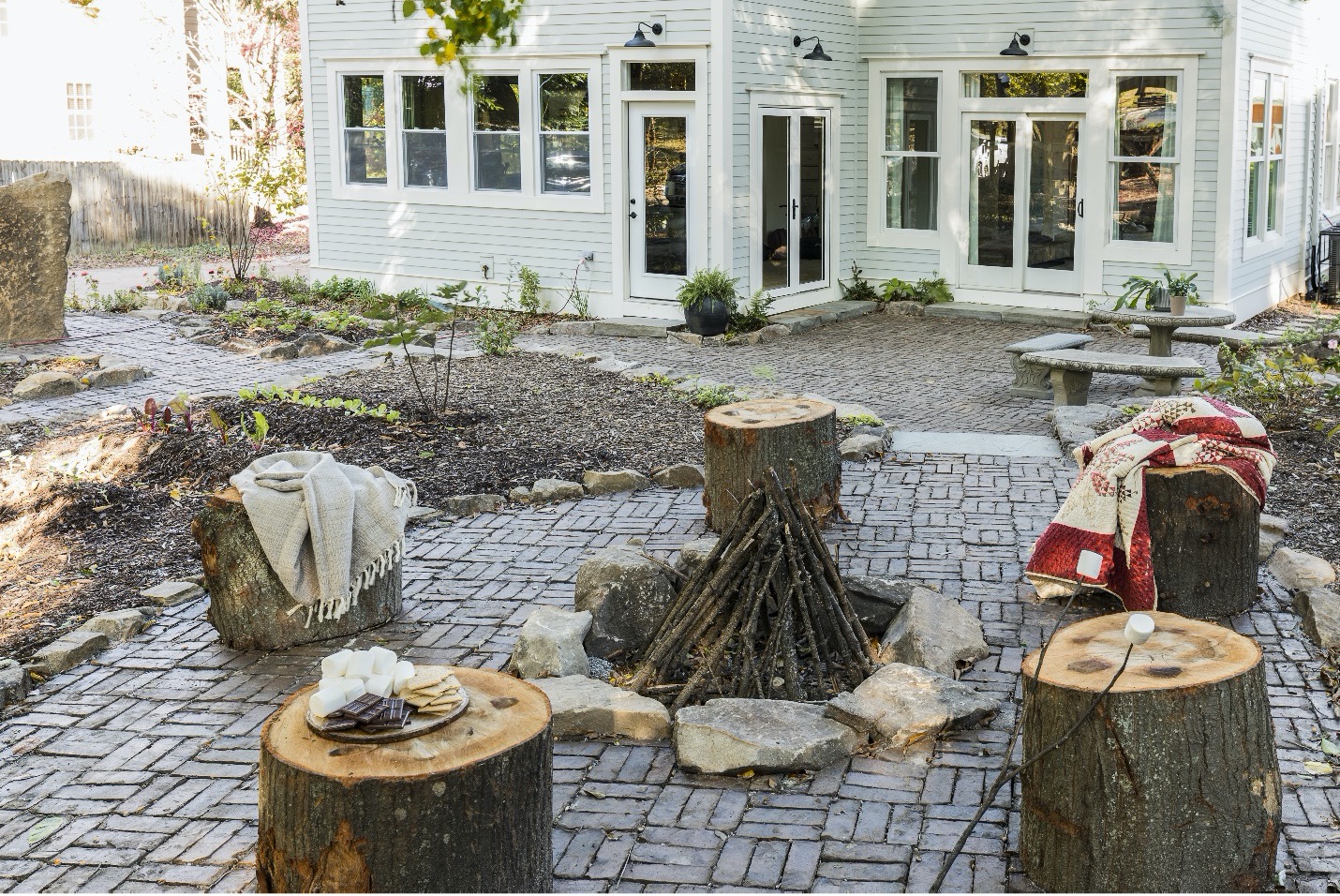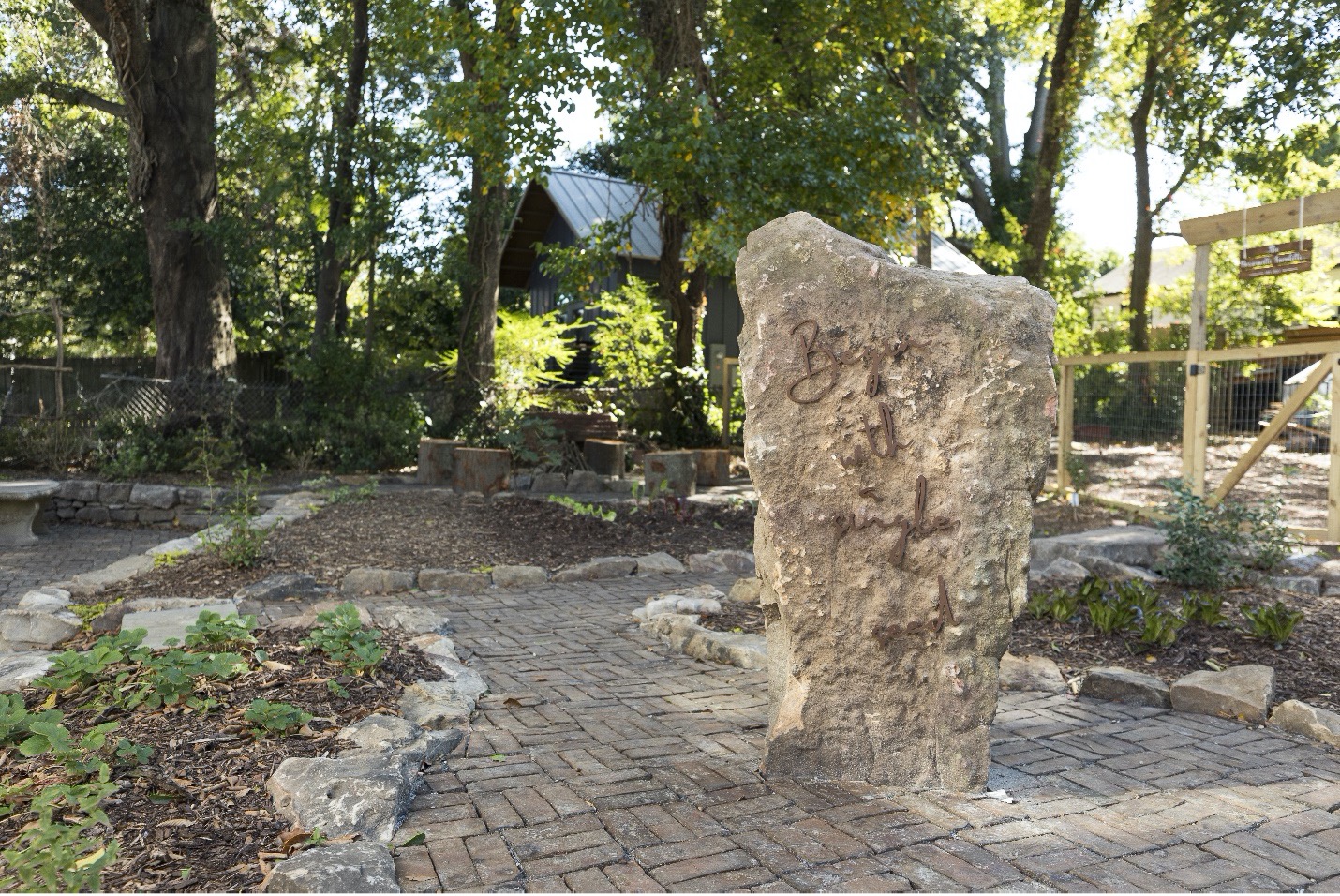 Charlestowne brick color was a perfect choice for this particular outdoor project because it resembles reclaimed brick. It is important to remember that old bricks can become loose and damaged after long periods of time, so it is important for the reclaiming process to fix any potentially harmful or dangerous bricks in a brick walkway.
One way you can achieve a reclaimed look while also making sure the brick walkways are safe and updated is to use our tumbled brick!
Tumbled Brick
Cherokee Brick's tumbled brick is created by a proprietary tumbling process that dents and rolls the brick without sacrificing its integrity and durability. This makes each brick look uniquely old and weathered, but with the strength and integrity of new brick.
Using true reclaimed brick can lead to issues including cracking and crumbling; However, Cherokee Brick's tumbled brick is made to today's building standards and will last for generations to come. Cherokee Brick's tumbled brick makes up their Handcrafted Collection—each brick that is part of this collection has a unique and timeless look.
Heritage Brick Collection
Our Heritage Brick Collection is similar to our Handcrafted collection, due to its size and is easily mistaken for true reclaimed brick. Yet while the look and texture of reclaimed brick has steadily increased in popularity over the years, many homebuilders have chosen not to use reclaimed brick because of its weak structural integrity, exorbitant cost, and lack of availability.
Fortunately, Cherokee Brick has paired the authentic look of handmade brick with an innovative manufacturing process to create this distinctive collection. Unlike reclaimed brick, our brick meets all current ASTM standards, comes in a variety of styles, and will return your initial investment to you (and then some) should you decided to sell your home.
---------------------------------------------------------------------------------------------------------------------
If you are working on a reclaimed brick project, now you know it is better to use Cherokee Brick's tumbled brick rather than truly reclaimed brick, because it is new brick that only looks old and weathered! Truly weathered brick is not the safest option when deciding on what to do for outdoor walkways.
At Cherokee Brick, we are proud to offer our Handcrafted Collection for builders who want their projects to truly stand out. Check out This Old House and see some of the beautiful projects that can be achieved using our Heritage Brick Collection!