Contact
Blog
Is Your Brick Home Protected from The Winter Elements?
by Anna Dunstan

---
Posted on October 20, 2022 9:40 AM
---
Is Your Brick Home Protected from The Winter Elements?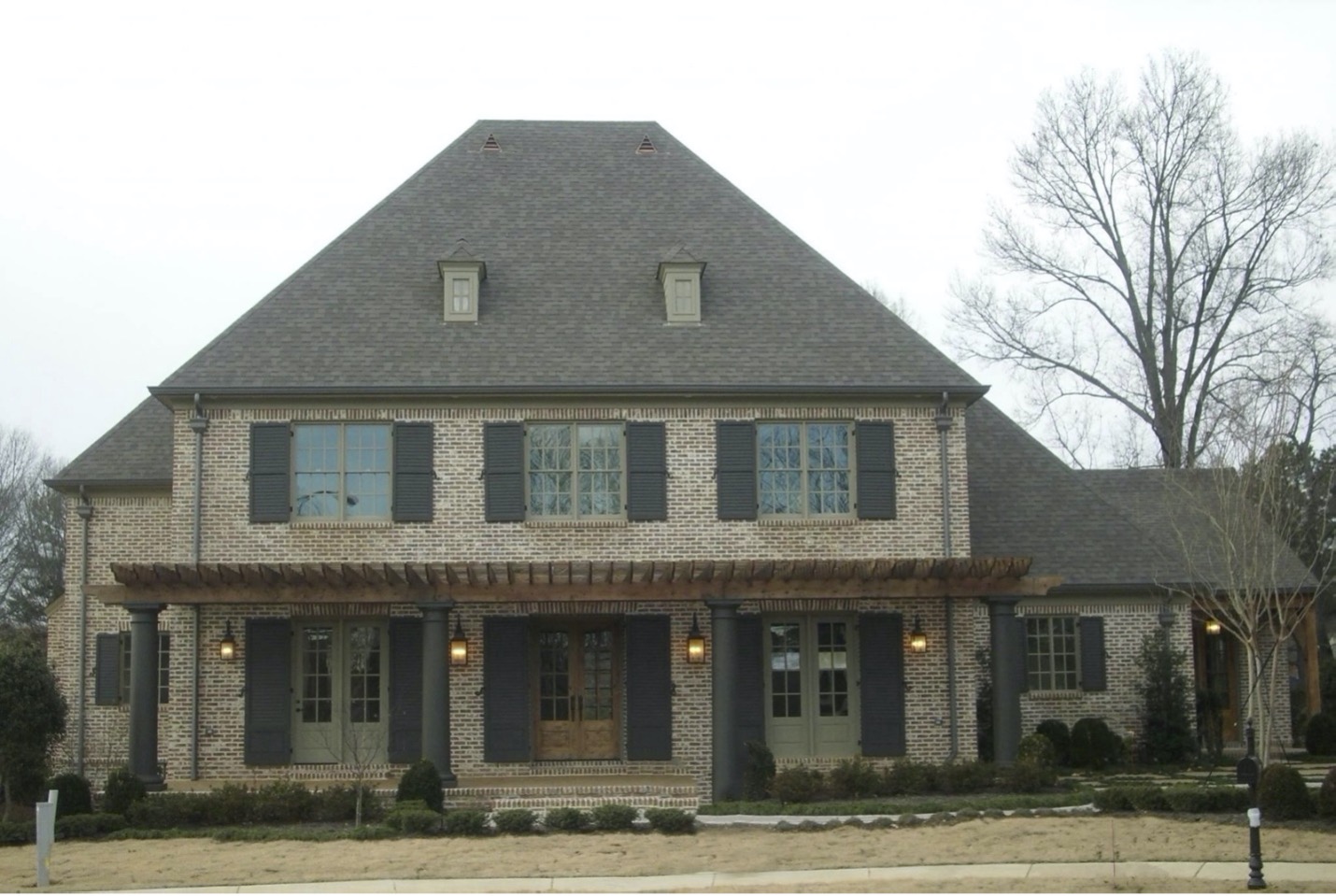 Brick homes are already significantly more protected from winter's harsh elements. At Cherokee Brick, we consider the importance of safety when building a home with brick, especially when it comes to weatherproofing your house. Since brick is weatherproof and waterproof, it is a barrier to rain, snow and ice. But how can you further protect your brick home from the winter elements?
Bricks are durable and can withstand the test of time. However, the harsh conditions of winter can take a toll on your brick after a while of exposure. The exposure to the elements might change the look of your brick if it goes unprotected. While brick is established as a superior building material, we want homeowners and business owners to further protect their exterior brick, or outdoor brick fireplaces and chimneys. Here are some things you can do to protect your brick home from the elements.
Apply a sealer to the outdoor brick.
Applying a sealer to the exterior bricks can help to reduce the amount of freezing and then heating the brick will be exposed to, throughout the Georgia winter. Since brick properties are made of porous materials, the bricks and mortar can act as a sponge for moisture. The continual expanding and contracting of the brick can be harmful to the stability. If you apply an outdoor sealer to the bricks it will help the brick with constant expansion and contraction.
Protect the inside bricks, too.
Your chimney is not only exposed to the outdoor winter elements, but also to extreme heat due to the fireplace. The combination of the two can result in damage to the inside of the brick chimney and fireplace. Installing a chimney cap would be helpful to protect the integrity of the interior brick.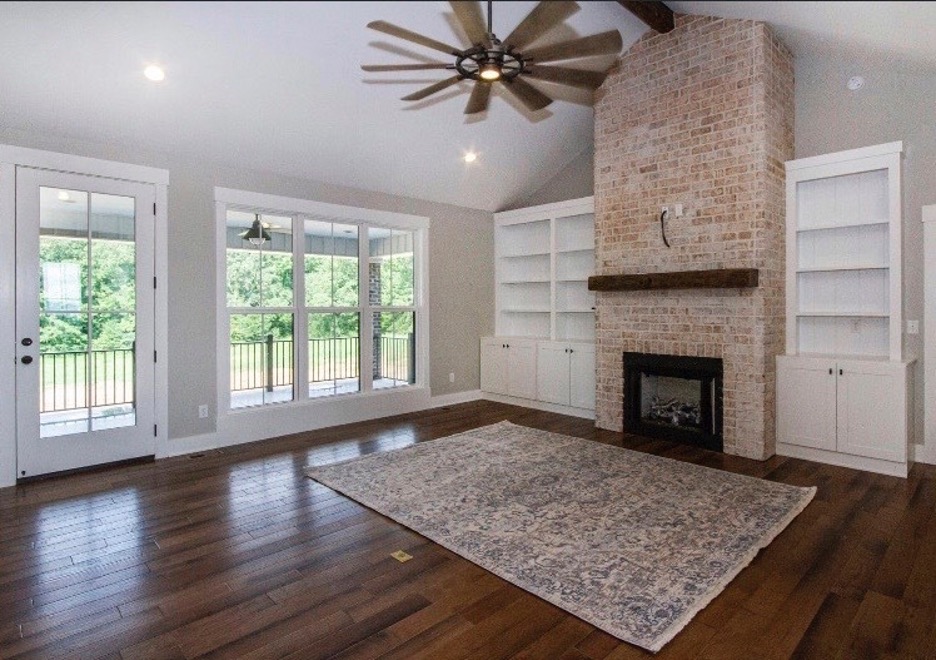 The good news is that Georgia's winters are not as harsh as other states! So, performing these simple steps can really benefit the integrity of both your outdoor and indoor brick.
Your home isn't just another investment, it is a shelter and refuge for you and your family. When planning a new build or a renovation, you'll want to choose a building material that has been empirically shown to withstand damage from harsh weather elements, fire, and the encroachment of natural threats like mold, insects and rot. Only clay brick possesses the protective features that steadily outperform all other wall cladding materials. The lack of maintenance requirements ensures that your home and loved ones will remain safe and sound for years to come.
If you are looking to add brick to your home for further insulation, search for "brick supplier near me" or "brick manufacturer near me" and you will find Cherokee Brick! We can help you choose between certain bricks and what would be best for each individual brick project.
If you are in the process of building a brick house, or even a brick wall, rest assured that you are making the right choice in material. As brick manufacturers, we stand by the fact that brick is a long-term investment for your home. At Cherokee Brick, we have full capabilities to customize and perform any service that require the use of bricks! We have a wide range of brick colors and can advise which type of bricks to use for certain areas, whether the outside or inside of your home.
Contact Cherokee Brick Company TODAY!