Contact
Blog
Large Architectural Brick Projects
by Anna Palmer

---
Posted on February 15, 2023 7:17 AM
---
Large Architectural Brick Projects
No matter how big or small your brick project is, local brick manufacturer Cherokee Brick has the facilities to supply brick for any type of structure! We have extensive experience with commercial buildings, residential brick homes, and architectural projects. We manufacture and supply bricks for all types of structures including houses, colleges, hospitals, and more!
Check out some awesome photos of large architectural projects that we had the pleasure of being the chosen brick manufacturer for:
Doak S. Campbell Stadium (FSU)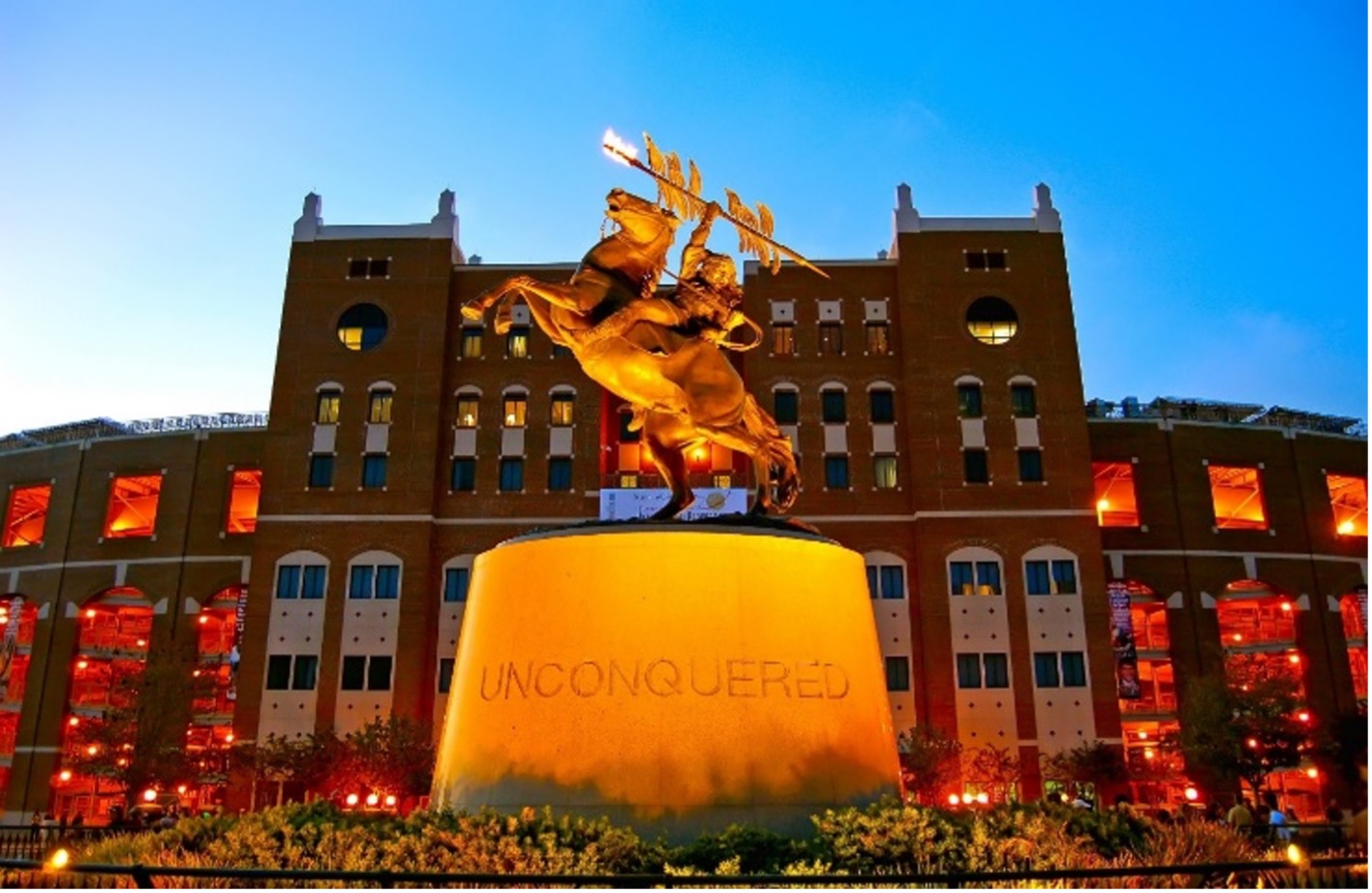 This photo showcases our Velour Flash brick color used for the Doak S. Campbell Stadium at Florida State University. We supplied the brick for this stadium structure which doubles as a backdrop for their famous "Unconquered" statue. A beautiful structure with the help of Macon's own brick manufacturer Cherokee Brick!
Whitesburg School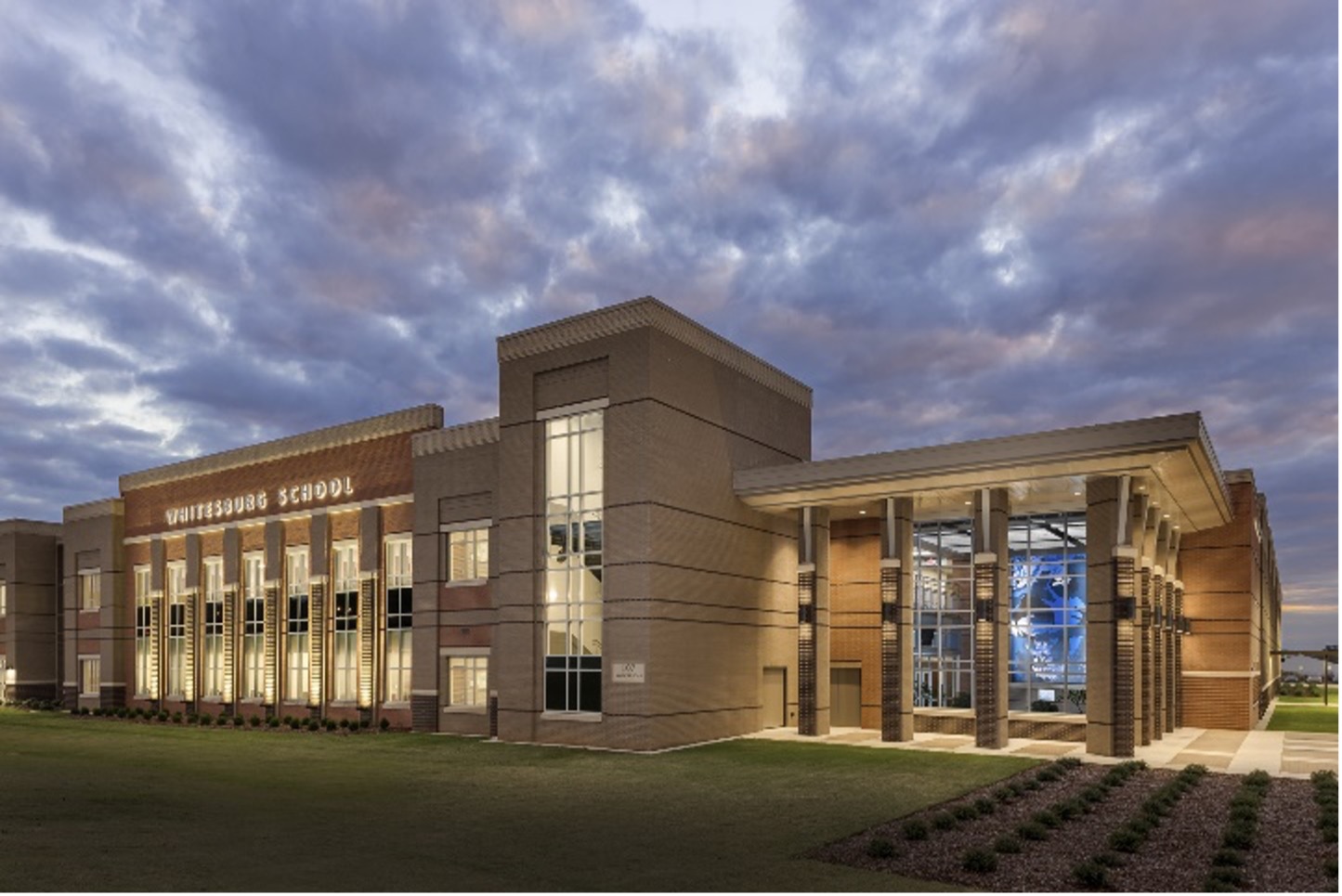 This was an extremely rewarding brick project for Whitesburg School in Huntsville, AL. The exterior is made from our brick colors medium gray velour, Light gray velour, Primrose velour, Brown velour, and Coosa colonial buff. These brick colors were also used for the interior brick project (pictured below). The interior brick serves a frame for the school's mascot mural.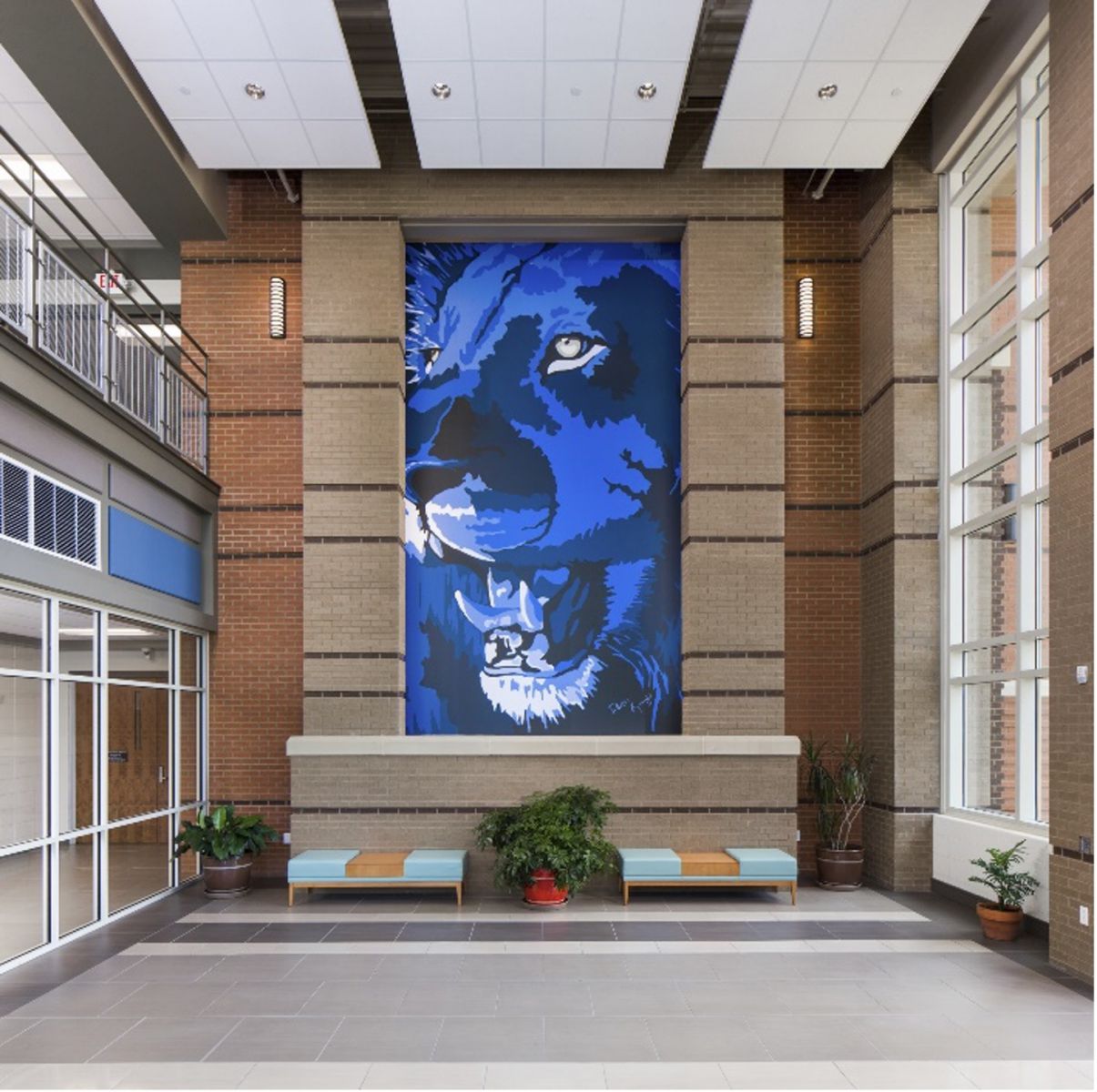 Central High School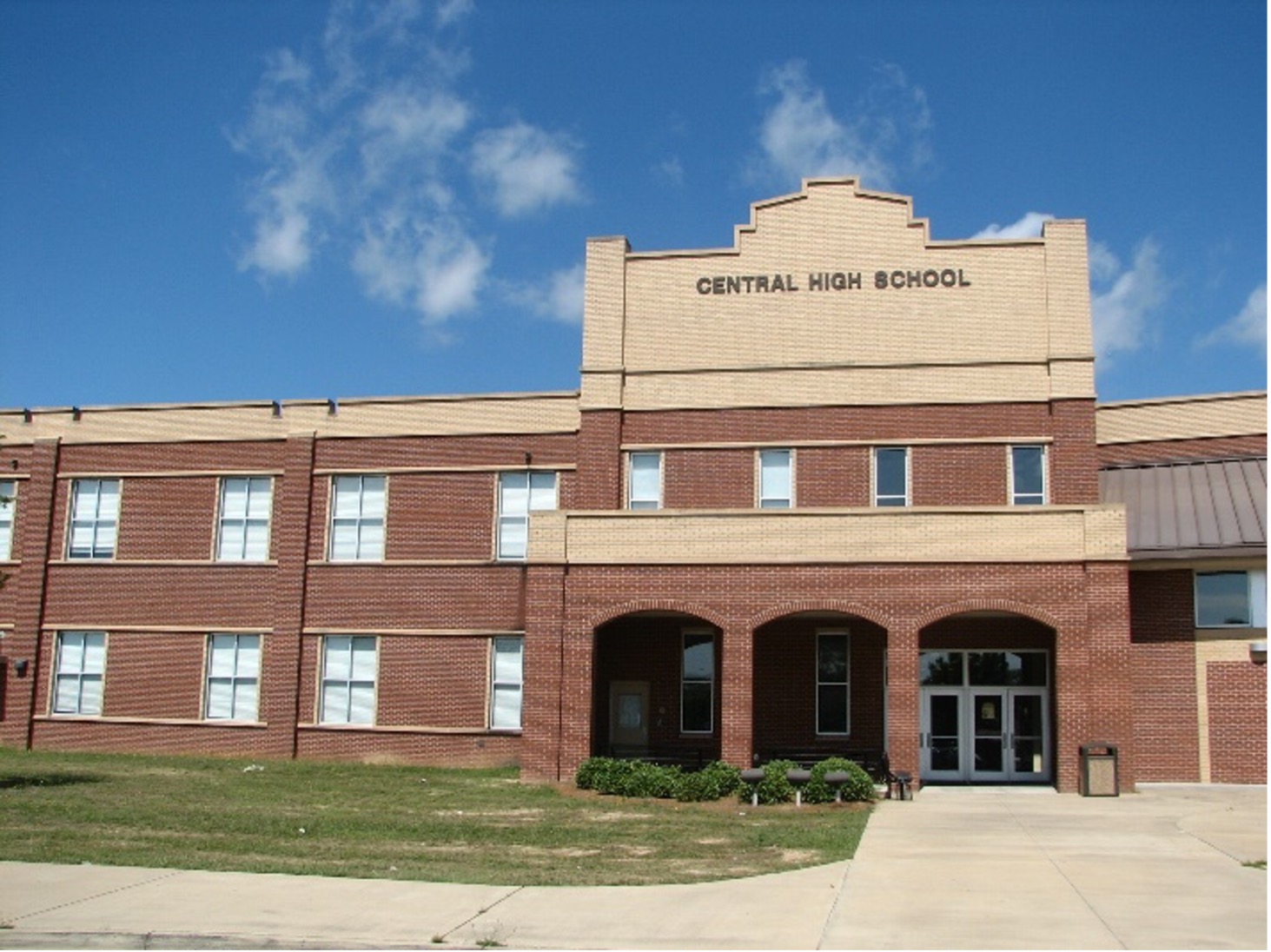 Macon's own Central High School employed Cherokee Brick and used the classic brick color Georgia Red. A brick schoolhouse is definitely one of the most common structures. Brick is safe and durable, allowing this building to withstand the test of time. This was yet another huge project that required large quantities of brick which were used for the entire schoolhouse, plus some other architectural brick projects on campus, such as a brick memorial pictured here: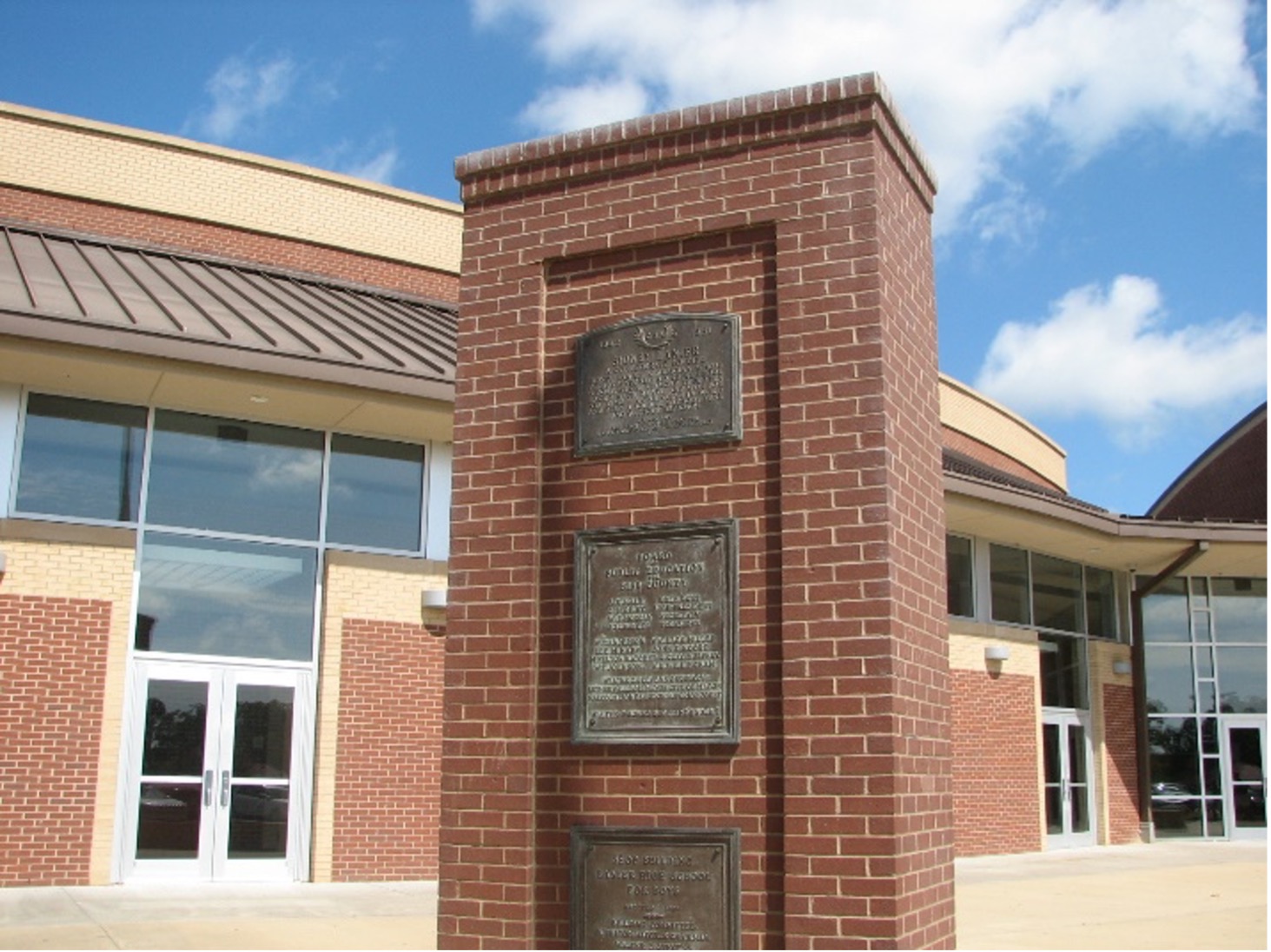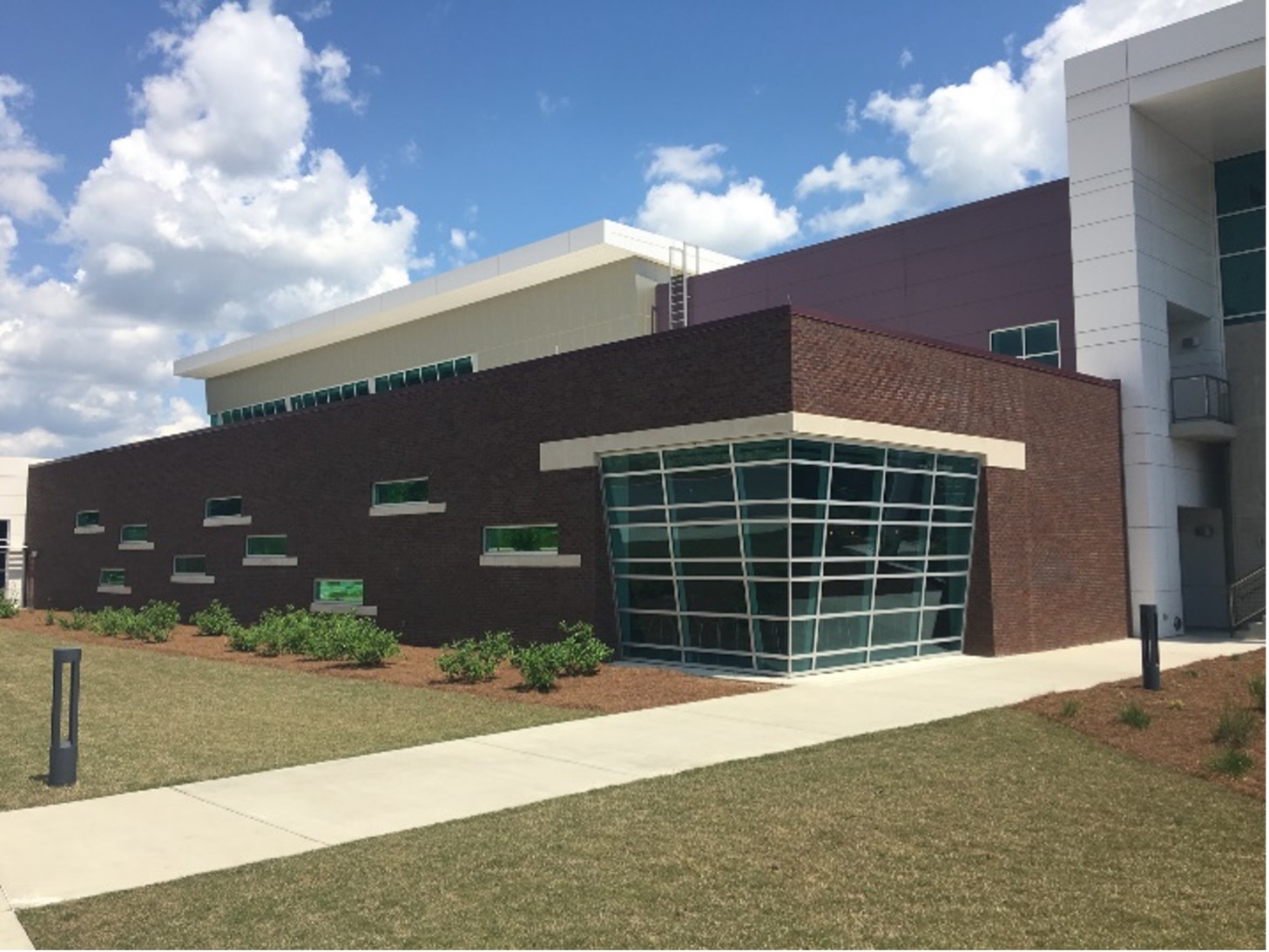 This beautiful commercial building includes our brick color Old Tallahassee and shows how brick can be incorporated into modern style structures, too. This dark brick color looks nice contrasted against the lighter colors of the building.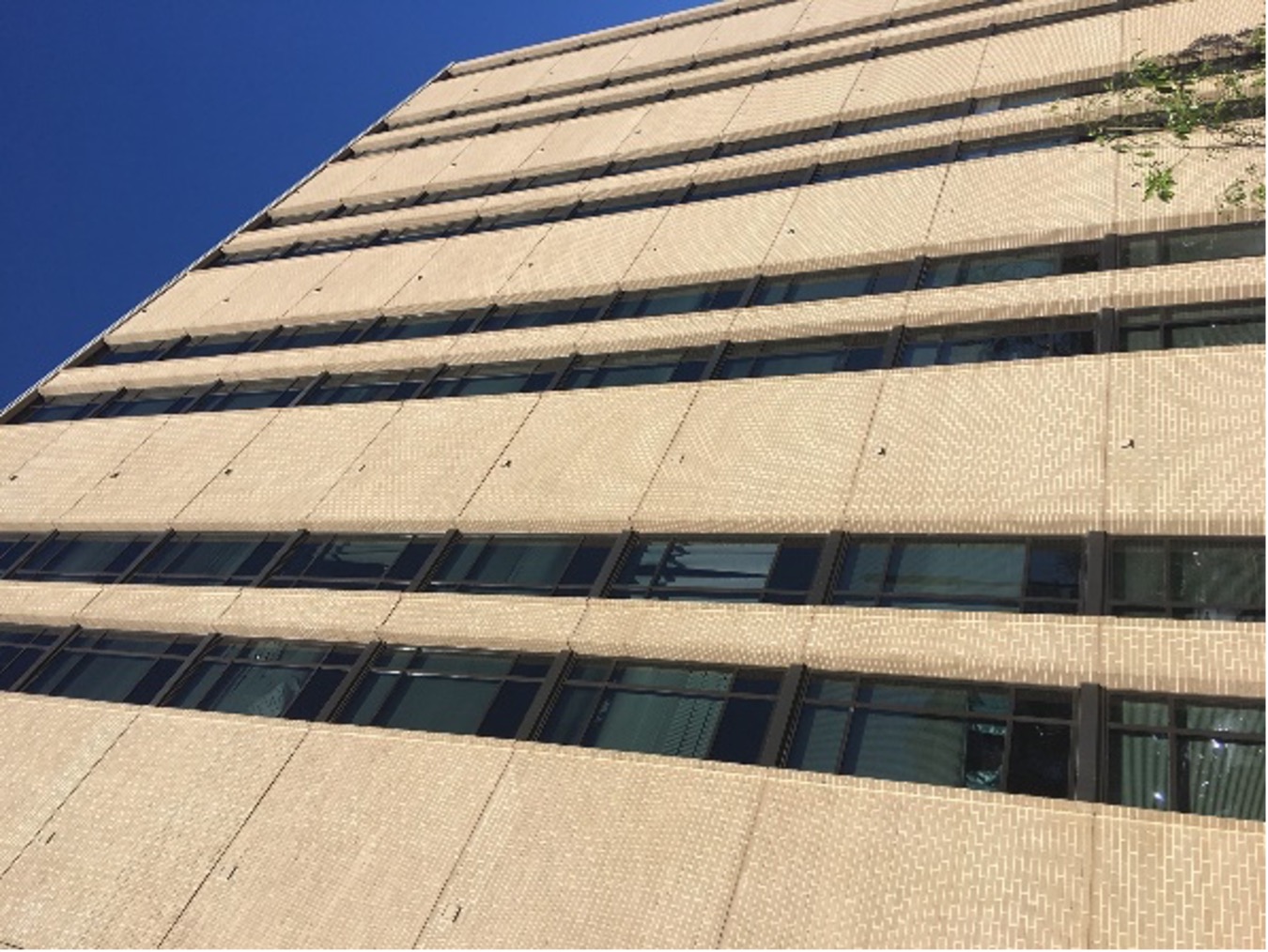 Cherokee Brick also supplies brick for hospital buildings. The project manager for this hospital chose Mocha Light Grey for their building's brick color. Here's a closer look: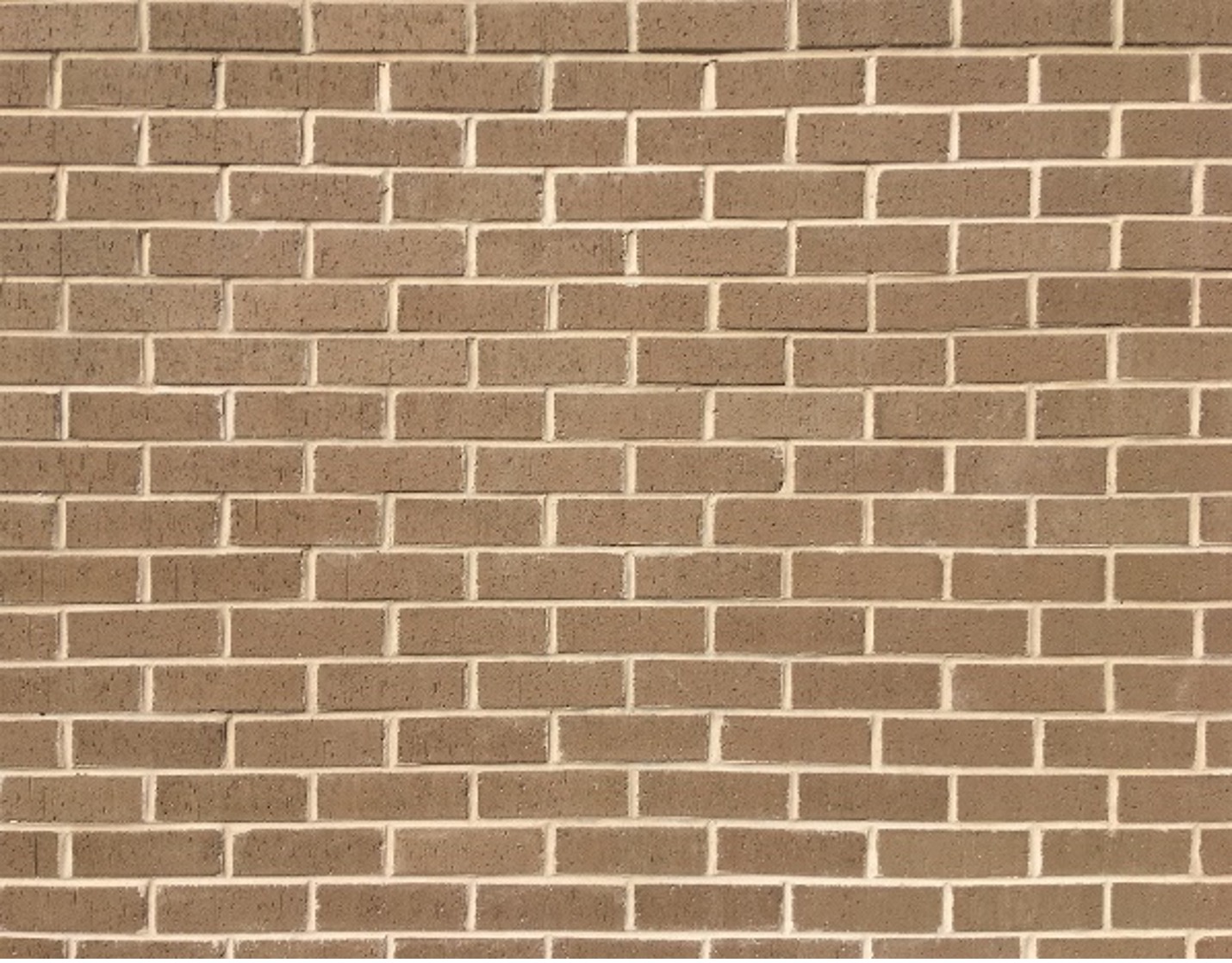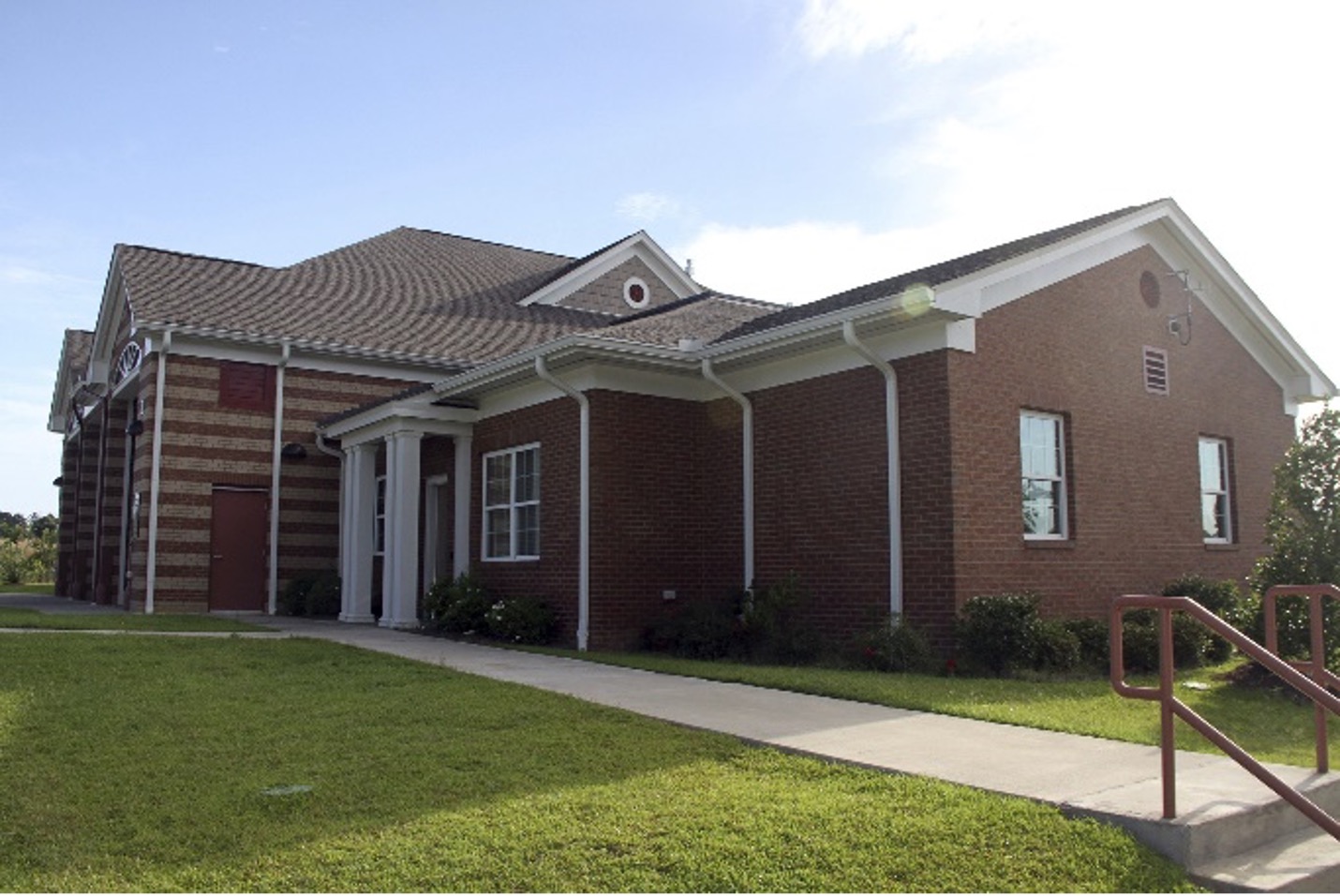 It only makes sense for a firehouse to use the most flame retardant building product- brick! This firehouse was built from our brick color Jefferson with buff mortar.
These photos showcase only a few of our projects from our architectural collection. View more at our architectural gallery.
If you have a building project coming up and would like to use any of the listed brick colors, or even if you need a custom brick color, Cherokee Brick is the brick manufacturer to use. We can provide you with a huge quantity of bricks in any shape, size, color, or texture you desire for your building project. Our main manufacturing plant is in Macon, GA but we have the ability to supply bricks all around the country!
Cherokee Brick uses innovated and proprietary processes for brick manufacturing, which allows our customers to have complete faith and confidence in our products. Check our list of regional suppliers to find where to buy Cherokee Brick products, or simply contact us.