Contact
Blog
Rock The Block- Exteriors
by Sonja

---
Posted on October 5, 2021 8:10 AM
---
Out of the four houses, there were two that chose to have some brick on the outside exterior. The first house by the talented David Bromstad and amazing Tiffany Brooks went with a half brick, half stucco exterior Tudor. We loved the contrast between the beams and the shutters. This house has so much character. They used Hyde Park from our Georgia Handcrafted Collection. They also used a glacier white mortar to achieve this look.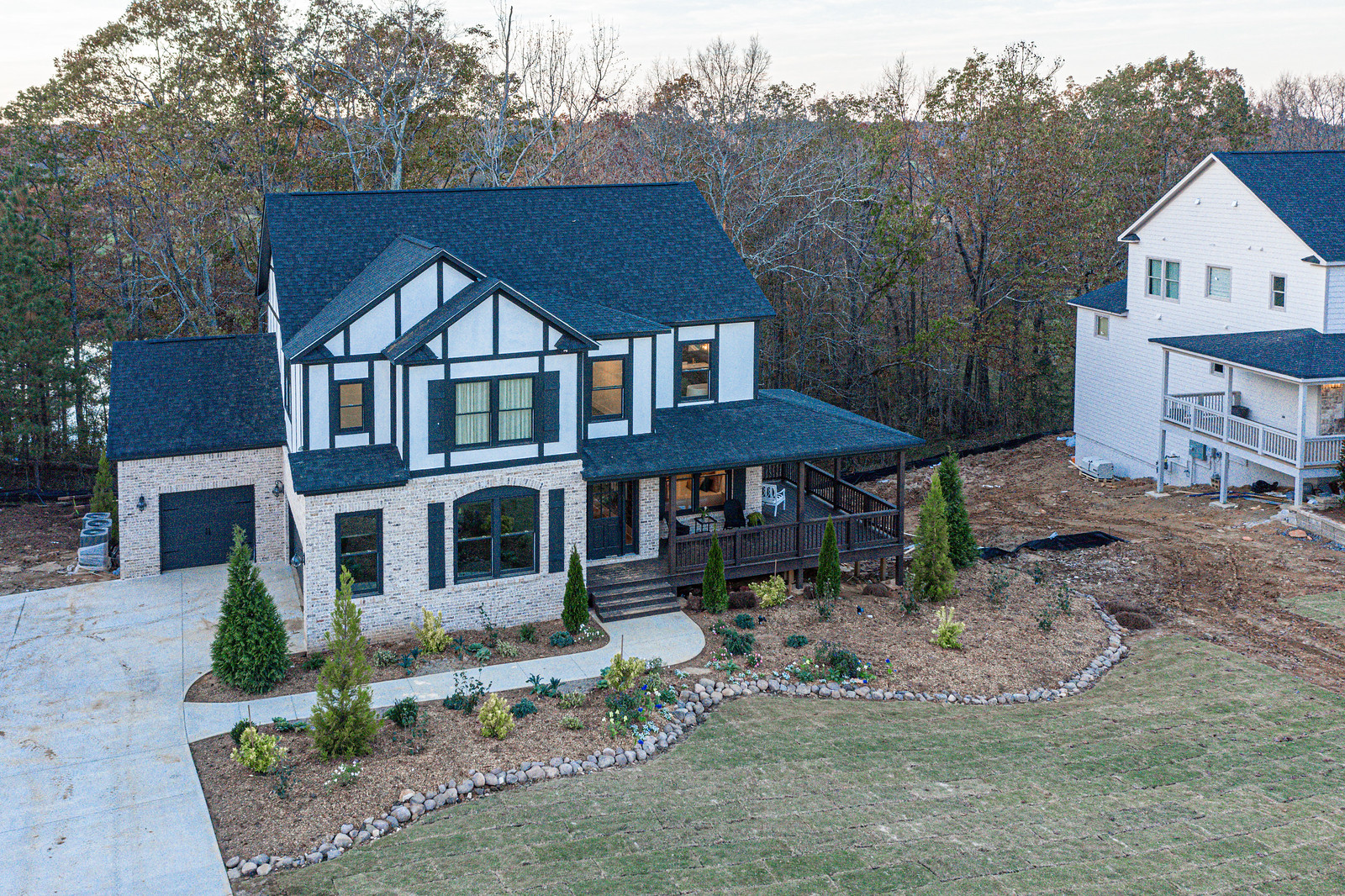 Hyde Park With Glacier White Mortar
On to house number 3 the full brick house by celebrity design power couple Nate Berkus and Jeremiah Brent. We were so excited that someone did a full brick home. We loved that Nate and Jeremiah wanted to use a classic elegant brick with lots of white and pops of dark. They paired it with a creamy antique buff mortar that played into the final look. This home is an all-brick exterior and will last a lifetime. They wanted to invest in curb appeal, and they did! It was definitely a bold look, but it paid off! This was the first house sold from all four houses.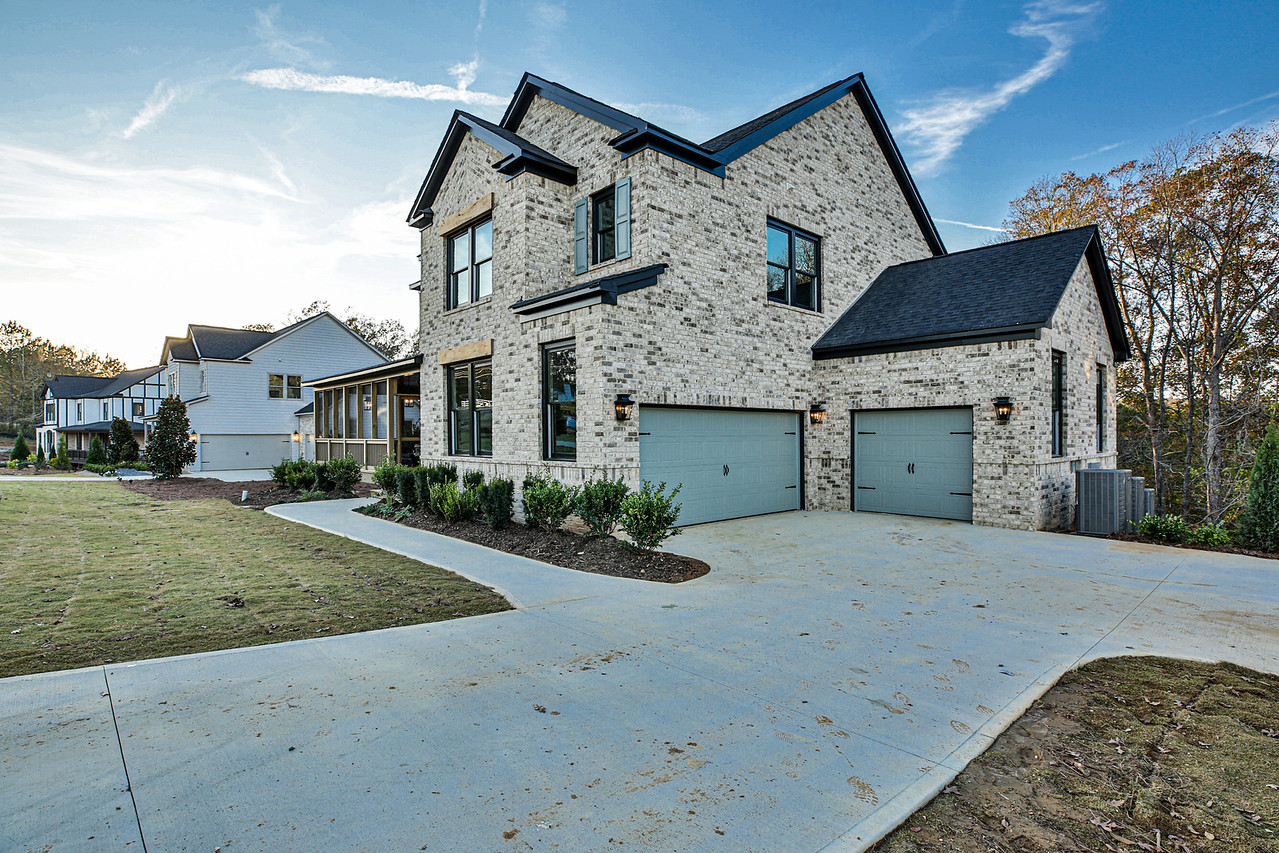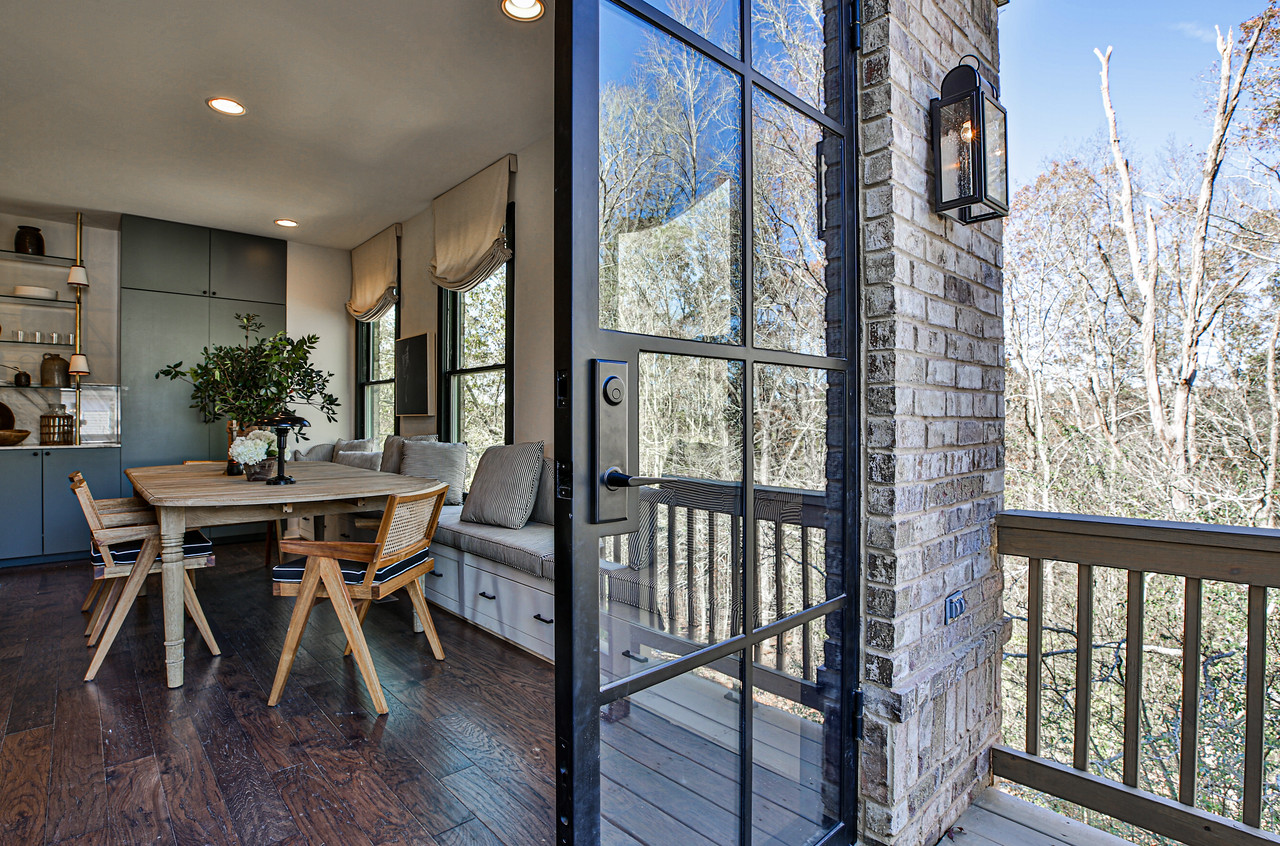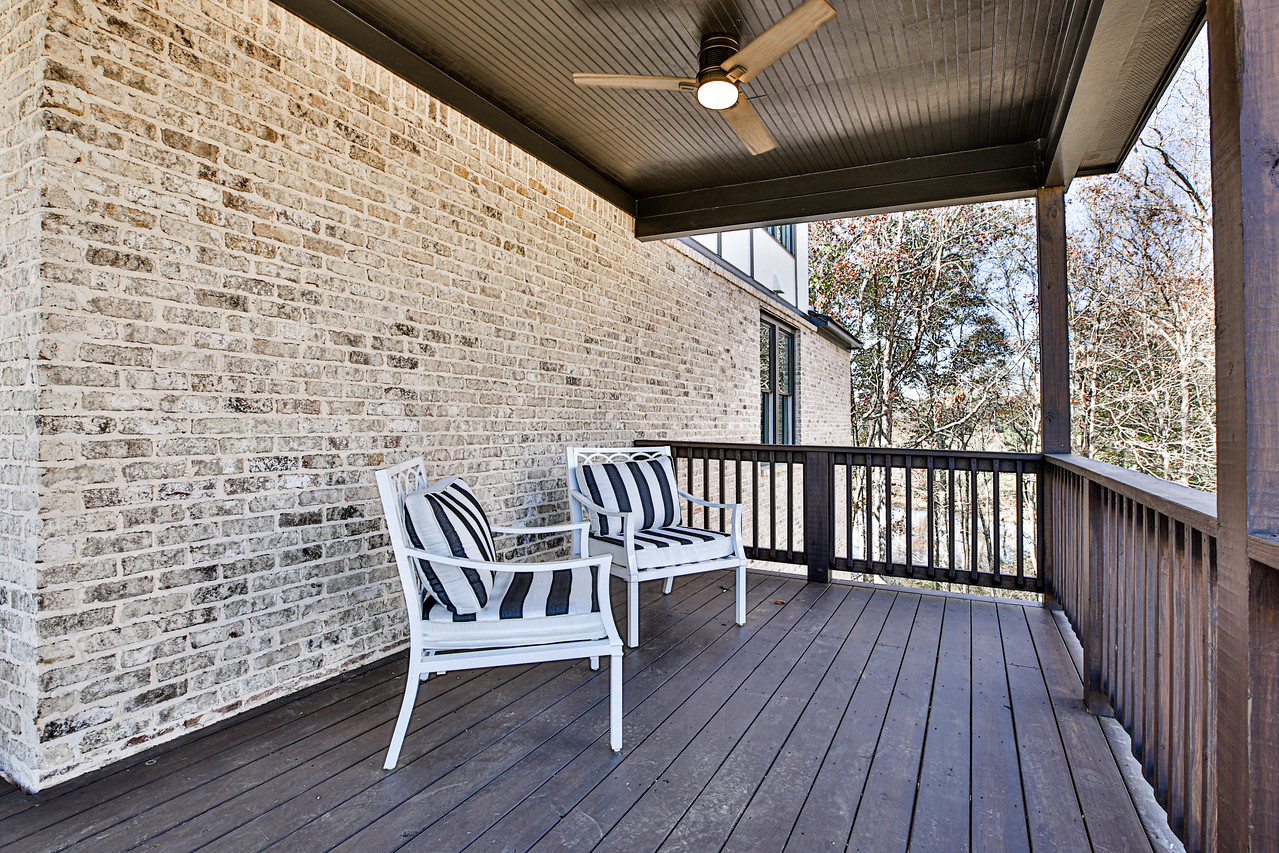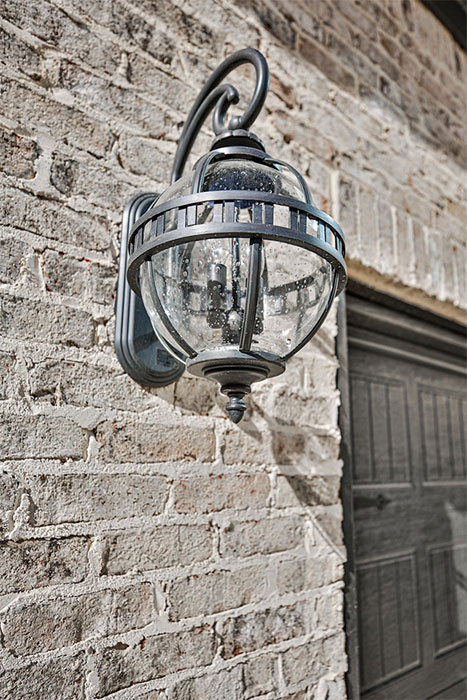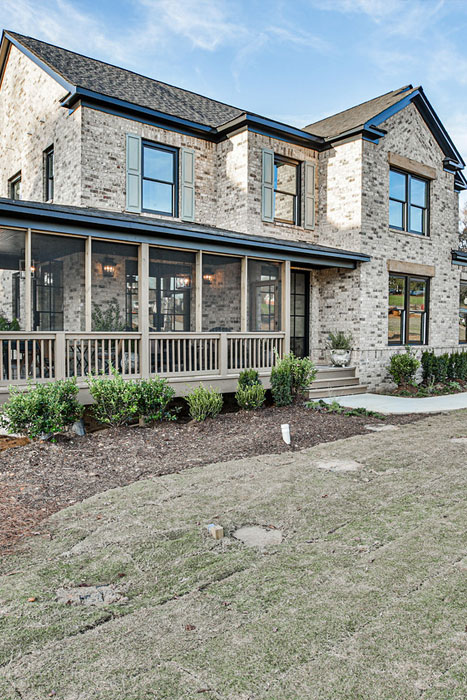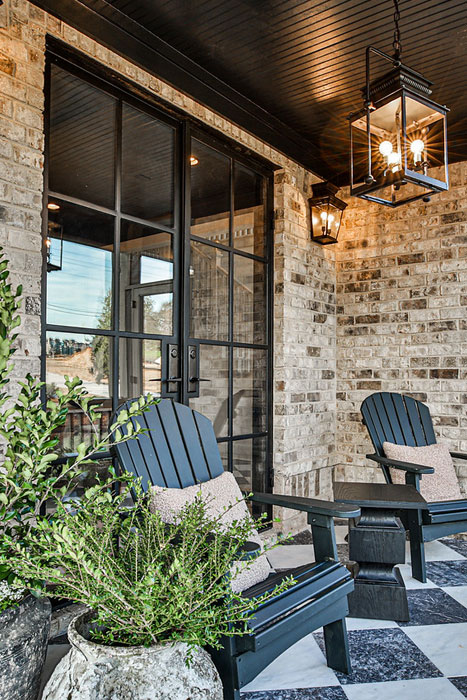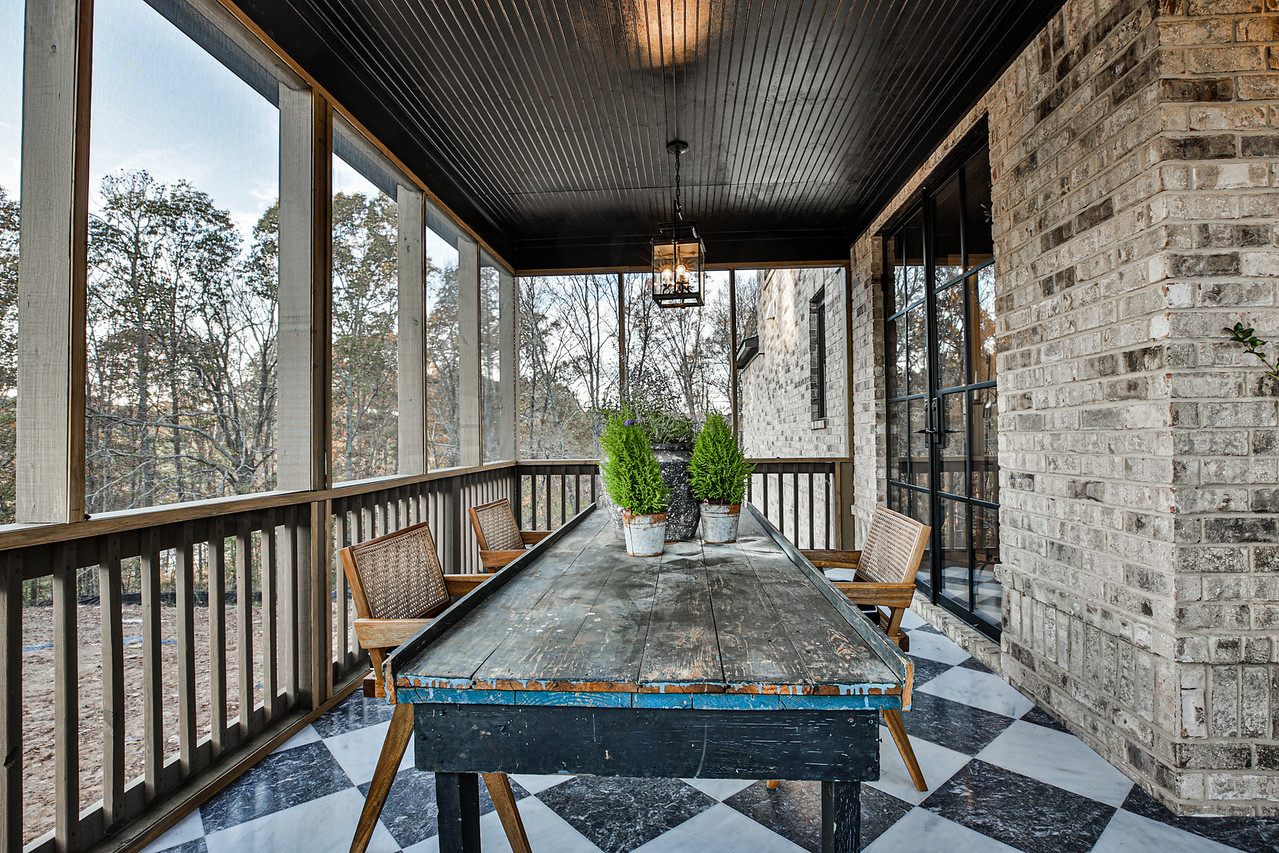 Brookhaven with Antique Buff Mortar