Contact
Blog
Sustainable Brick – No Compromise on Style
---
Posted on August 18, 2022 10:32 AM
---
Brick is a sustainable and natural material for building a house. Usually when you think of environmentally conscious choices, you might think that you must compromise style in order to achieve sustainability. But not with Cherokee Brick Company!
Brick is a natural and plentiful material. Since they derive directly from the Earth, bricks are recyclable materials. Cherokee bricks are made from natural resources, like clay and shale, that are abundant in Georgia and Mississippi. The nature of using brick as your building material reduces the amount of wasted, un-recyclable products that end up in landfills.
Since Cherokee bricks are made from Georgia & Mississippi clay, the color possibilities are endless! At Cherokee Brick Co. we can use these natural materials to make your bricks without compromising the aesthetic of having pretty bricks for your home.
The brickyards at Cherokee Brick were placed strategically to be modernly efficient. We are able to source raw materials onsite, which greatly reduces emissions. This is an extremely important aspect that makes Cherokee Brick different and more conscious than other brickyards. Also, our brick kilns are fueled by methane gas and saw dust, allowing all byproducts to be recycled and repurposed. Cherokee Brick = zero-waste production.
Brick is the best material for homes because of its thermal capabilities. Brick homes are easier to cool and keep warm, as brick walls are able to store and transfer heat efficiently. In both the summer and winter months, you are being conscious of your carbon footprint with brick homes.
As brick is an environmentally responsible choice, it is also a beautiful product, especially from Cherokee Brick! You can choose from so many different colors and styles to give your home a beautiful exterior aesthetic that is also more durable, sustainable, and much more energy efficient than other building materials.
Buildings have a significant role in the use of energy. Today's bricks coincide with the mission to "go green" because there are endless recycling options, low energy manufacturing, and produce minimal waste that goes into producing and using brick. All three of these traits are extremely important to the go green mission. Also, brick is the first masonry material that can attain a "Certificate of Environmental Claims" from a third party source.
Cherokee Brick Co. also has a handcrafted product, pointing even further to the mission to go green. Nothing compares to a structure made from handcrafted traditional brick. The signature texture captures the warmth of the artisan spirit. At Cherokee Brick, we are proud to offer our Handcrafted Collection for builders who want their project to truly stand out.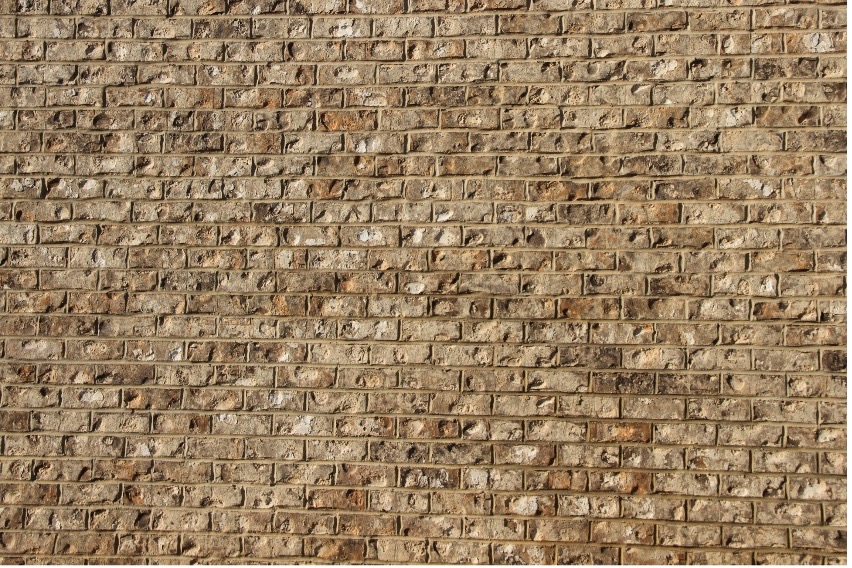 With Cherokee Brick, you can feel confident in your choice that is not only a beautiful product, but an environmentally responsible choice for your home! Genuine clay brick is not only beautiful and extremely durable, but perfectly fits into the comprehensive green strategies that are such an important part of today's building industry. We offer over 100 different varieties of brick in a broad range of colors, styles, and textures, so you are sure to find the perfect solution to meet your needs.
If you're not in the Macon, Georiga area, please contact one of our regional distributors for assistance with your project. Otherwise, for information about our products and services, please fill in the form below or give us a call at 800-277-2745 today!