Contact
Blog
Tumbled Brick: The Reclaimed Look You Didn't Know You Needed
---
Posted on September 14, 2020 8:11 AM
---

What Is Tumbled Brick?
Cherokee Brick's tumbled brick is created by a proprietary tumbling process that dents and rolls the brick without sacrificing its integrity and durability. This makes each brick look uniquely old and weathered, but with the strength and integrity of new brick. Using true reclaimed brick can lead to issues including cracking and crumbling, however, Cherokee Brick's tumbled brick is made to today's building standards and will last for generations to come. Cherokee Brick's tumbled brick makes up their Handcrafted Collection—each brick that is part of this collection has a unique and timeless look.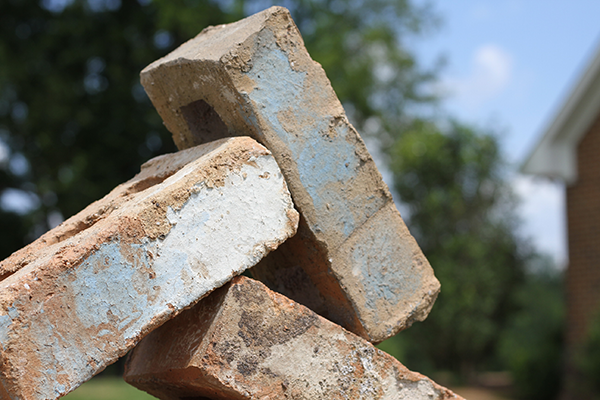 Where Can I Use Tumbled Brick?
The most common use for Cherokee Brick's Handcrafted Collection is exterior facade, and for good reason—brick is not only strong, but also water and fire resistant! But brick can have other uses too. Try incorporating it into your floors, as a backsplash in your kitchen or as an accent wall anywhere in your home!
Old Savannah With Ivory Mortar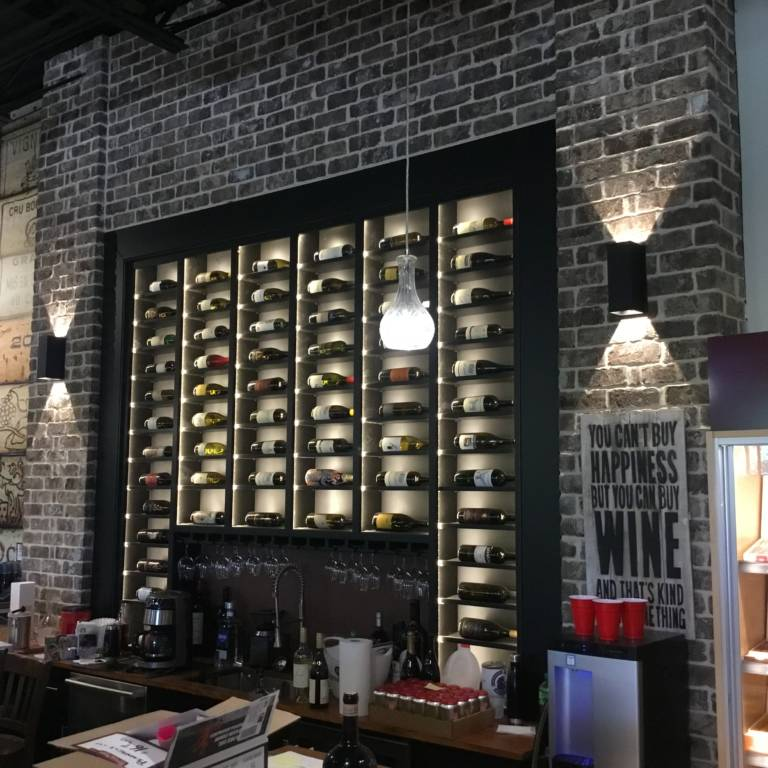 Old Savannah With Ivory Mortar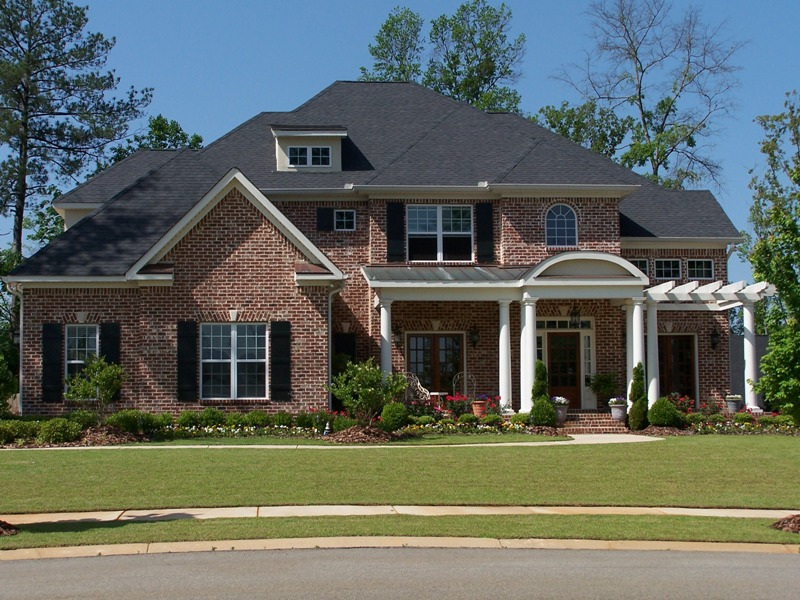 Why Cherokee Brick?
One reason Cherokee Brick is the top choice for tumbled brick is its history. This family-owned and operated company has been around since 1877 and still takes pride in the brick they produce. Cherokee Brick credits the strength of their product to the people who produce it!