Contact
Blog
Who is Cherokee Brick & Why Work with Us?
by Anna

---
Posted on July 4, 2022 9:34 AM
---
Who is Cherokee Brick & Why Work with Us?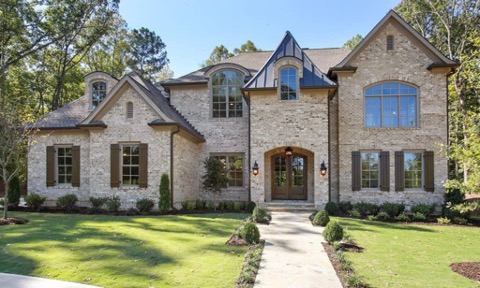 Who are we?
Founded in 1877 and originally named Stratton Brick Company, Cherokee Brick Company got its name in 1904. The company went through some big changes due to flooding on the Ocmulgee River around this time. Unfortunately, two brick kilns were ruined in the flooding and the manufacturing site was relocated and expanded. Cherokee Brick continued to grow and even through the lean and challenging years of the Great Depression our plant stood firm. Southern brick manufacturers suffered greatly and many of them closed down production. However, Cherokee Brick Company was one of only a handful of brick manufacturing companies to survive and stood second only to the state of Texas in brick manufacturing in the South.
Cherokee Brick was founded on quality and integrity and good old fashioned hard work! That's why we remain one of the best brick manufacturers in the whole country! Unlike other brick manufacturing companies, we have the capability to create an infinite range of custom brick colors, finishes, shapes, and sizes for your home, office, school, etc. No matter what, we can find and make the perfect product for your brick house, exposed brick wall, or brick commercial building. One of the main reasons that makes us stand out above the rest in the brick production industry.

We are proud of the longevity of our relationships with staff and customers alike here at Cherokee Brick, regardless of how large our brick manufacturing plants grow, we remain a close-knit group and keep our small-town Southern feel. Remaining true to who we are, that's what keeps customers returning and our staff sticking around! Although we work on high-profile projects requiring large scale production of our quality bricks, we have always maintained our quality and remain true to our humble beginnings.
So, what can we do for our customers?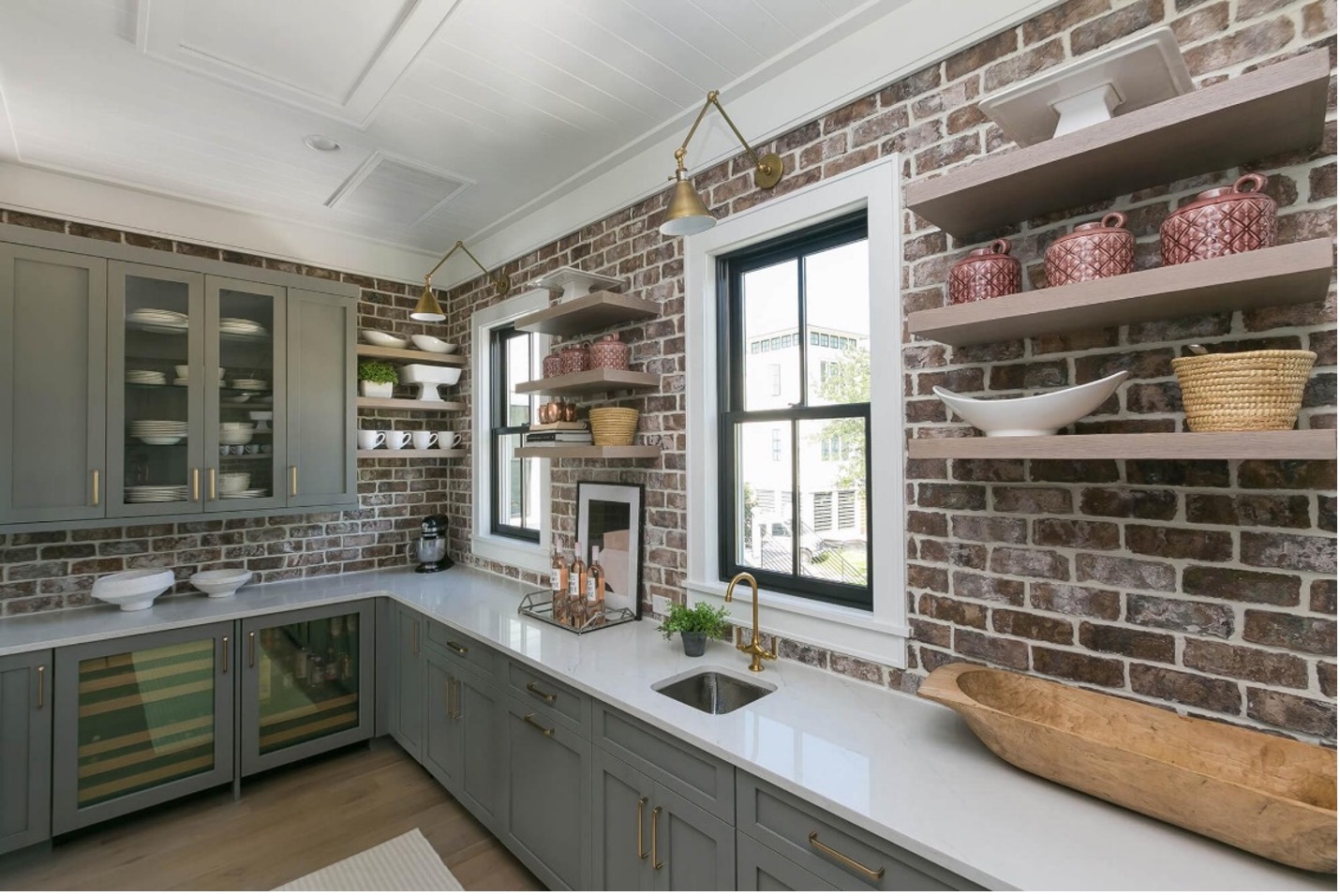 If you take a look at our brick project galleries, you will probably recognize some of the houses and brick structures if you are a local Georgia resident. I'm sure it's a surprise to know that there are many homes around that you never knew were built with bricks crafted and supplied by your local brick manufacturers right down the street! Our bricks are not just for high-profile projects, we do work with local homeowners and businesses so they too can enjoy our bricks in their home or around the office.
We have brick products that are specifically designed for certain projects. For example, thin brick (or brick tile/brick veneer) is the brick that you would use for any interior projects, such as brick backsplashes for the kitchen & bathroom, brick floors, exposed brick walls, and brick fireplaces. Any of our brick colors can be made into thin brick, but here are some popular brick color options for your interior project: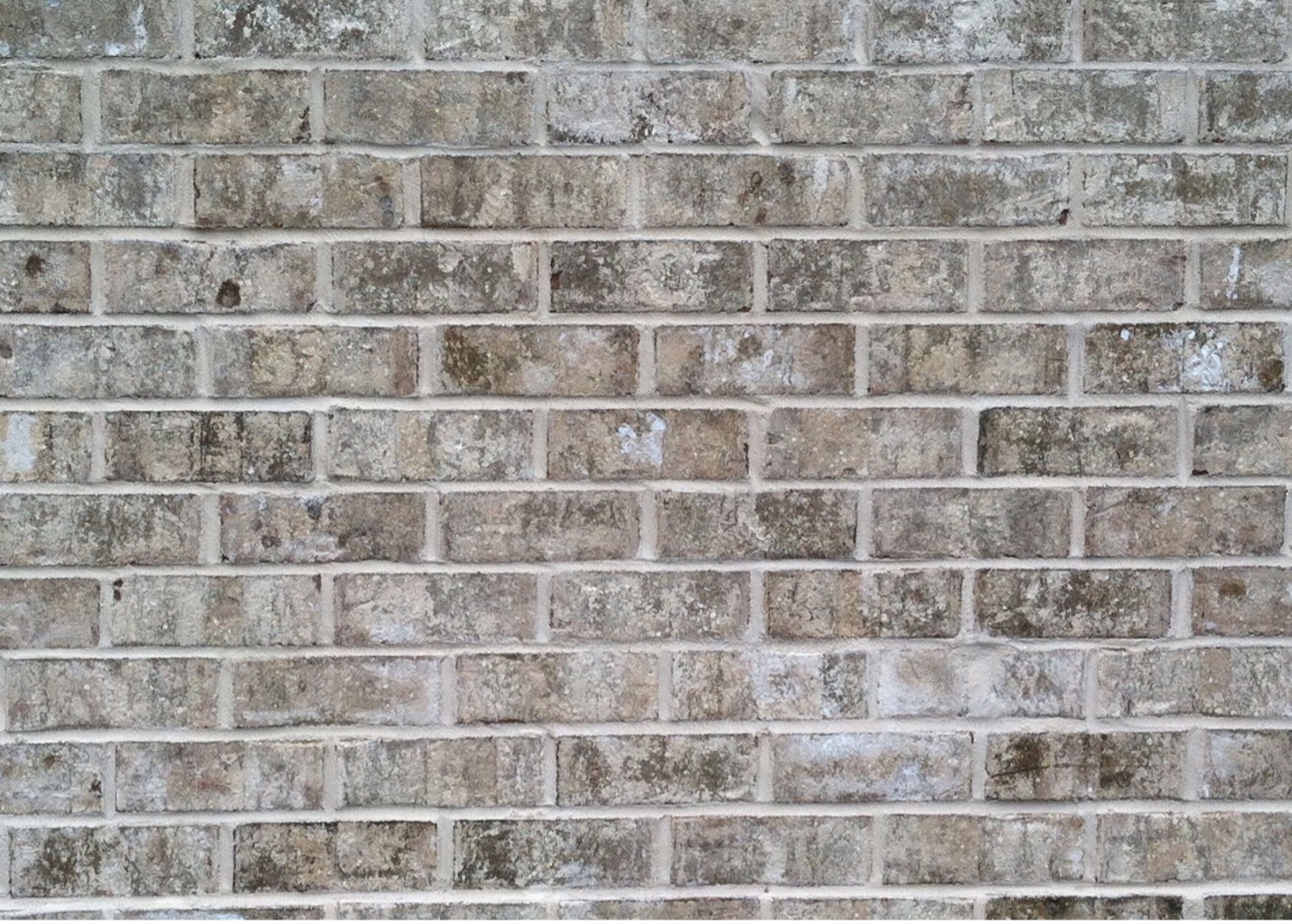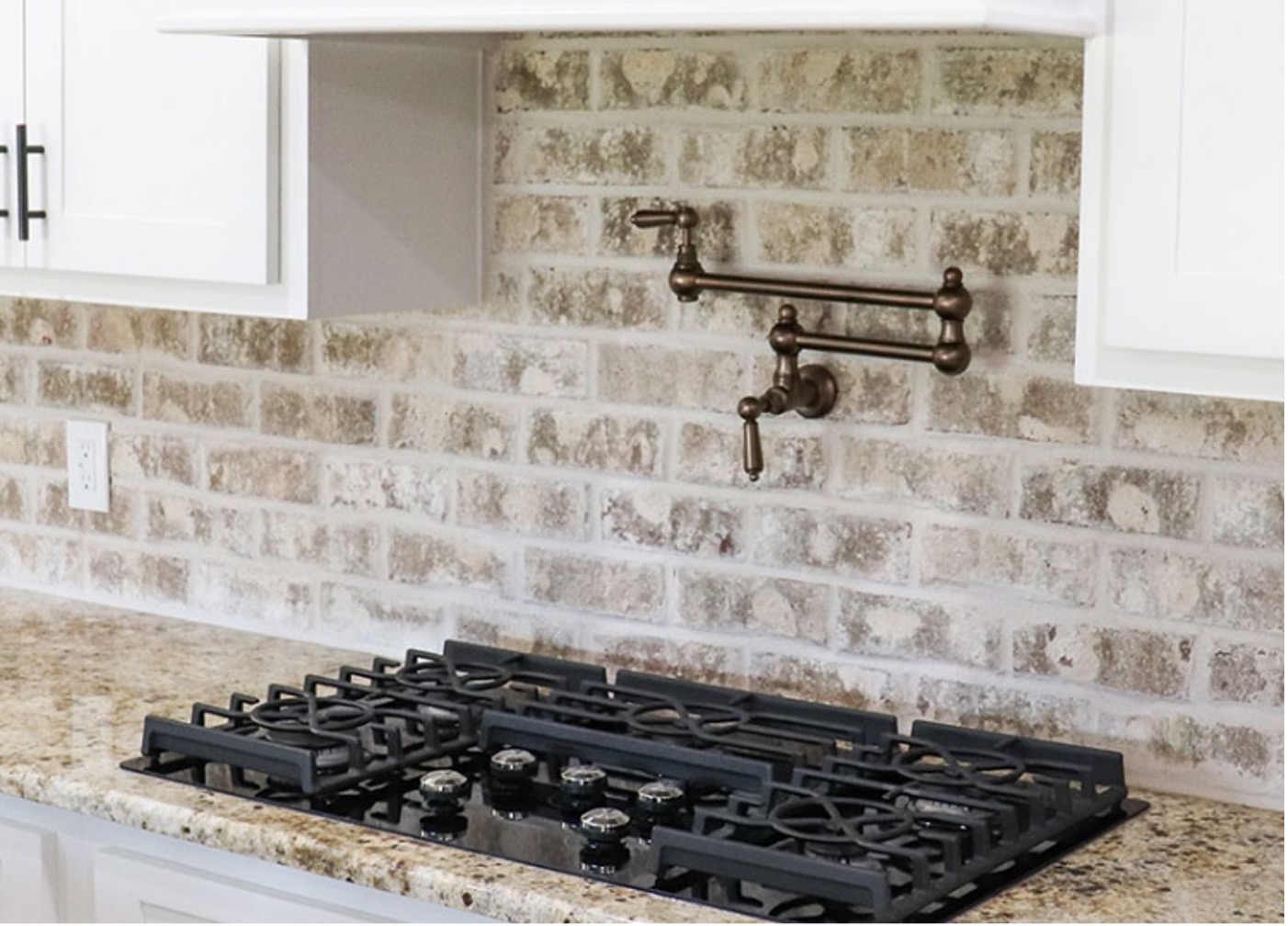 For the exterior of your home, Mosstown Brick is hands down the most popular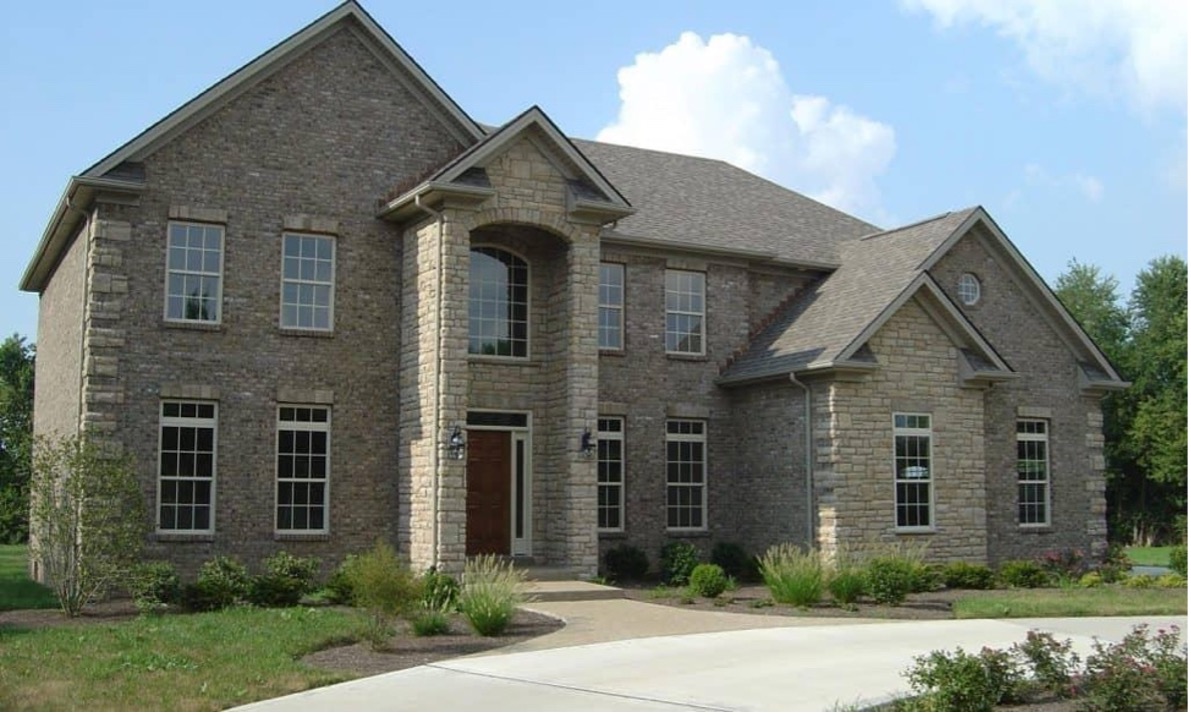 Larger Project - what can we do for architects and businesses?
For larger projects there are other popular brick colors for architectural buildings, such as schools and banks. Sometimes pictures speak louder than words (!) so we have created a brick category for our architectural collection, and here are some of the most popular brick color options: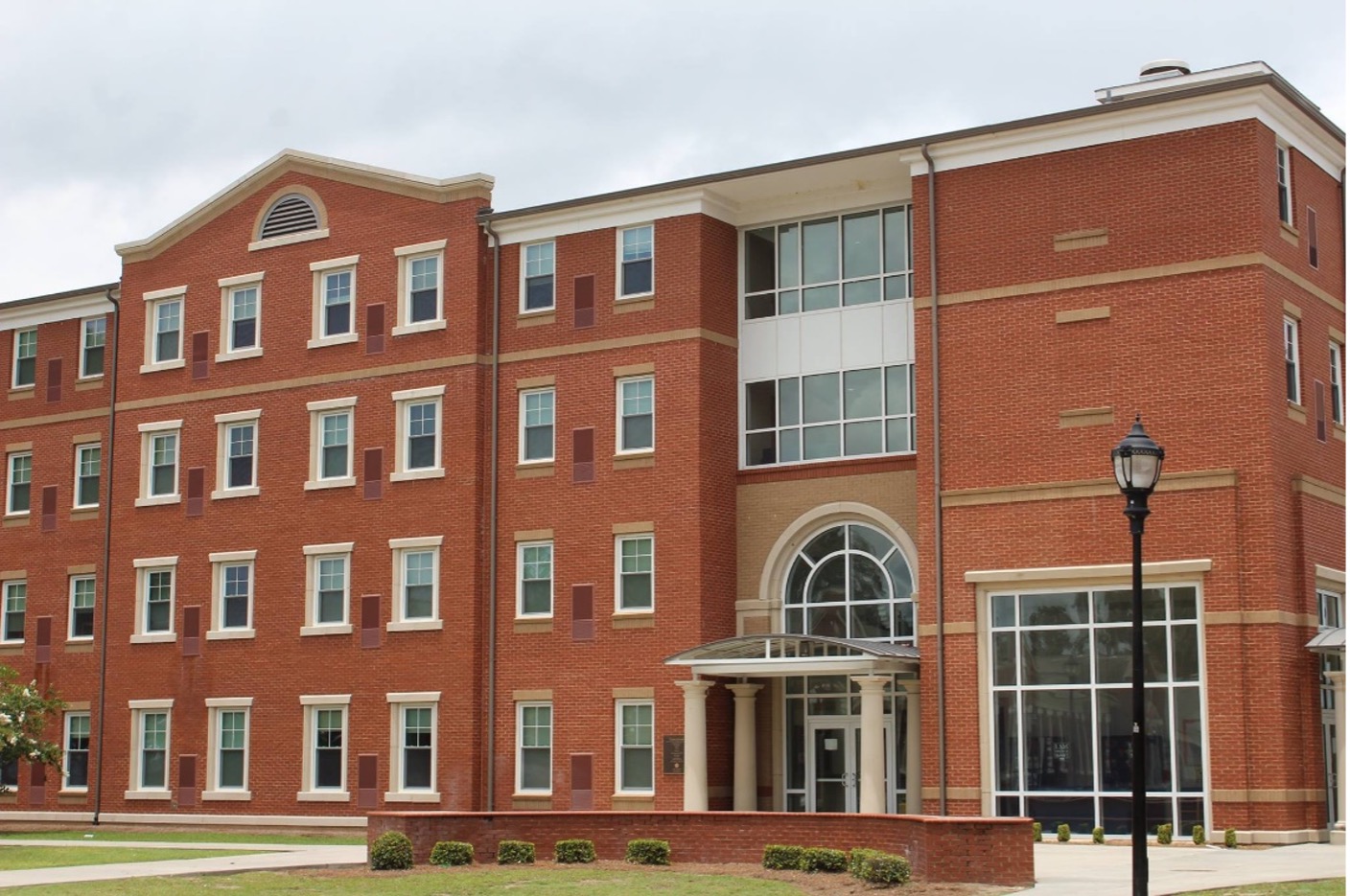 If you have a large project, we can help you find the perfect brick, and know what will work to achieve the design you have in mind.
Of course, these are just a few of the options of brick color we have at Cherokee Brick Company. If you think we could help you with your next project and find the perfect brick product for your home or brick structure, we'd be happy to help!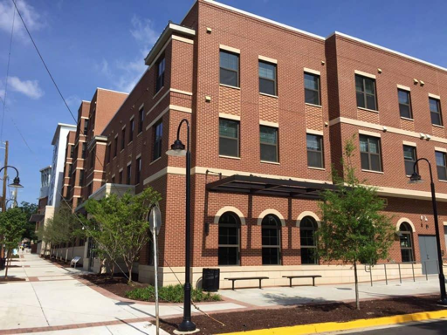 We hope this has given you some insight into where we started and where we are today! We would be proud to be part of your project and hope you will look to us for all your brick production needs.
Contact one of our regional distributors for assistance and let us create the perfect brick for your project.